For Parents
Learn how to help your child get the most out of their education.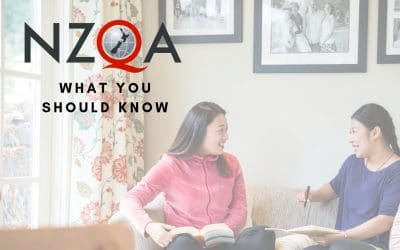 How many credits does my child need to pass? What does an endorsement mean? Are there ways to get University Entrance before the tertiary period begins? What marks are worth celebrating? As a parent, it can be daunting navigating NCEA results – especially when you've never been through the system yourself. In this article, we unpack everything for you – from credits and certificates, to university entrance, to practical steps on how to help your child if they're disappointed with their marks. Read this piece to learn everything a parent should know about NCEA, to get informed on everything your child is going through.
Complimentary eBook for Parents
Help Your Children to Love Learning Again
This book shows you:
A counter-intuitive way of effective study that only the top students use
How students can become motivated at school
How your mindset towards learning can determine the success of a child throughout life
The steps to rebuild your child's mindset towards learning
The keys to help your children plan more efficiently and manage their own learning.
Teaching your children to love learning is one of the greatest gifts you can give. Make the first steps in gifting this gift to your children by signing up for our complimentary ebook below.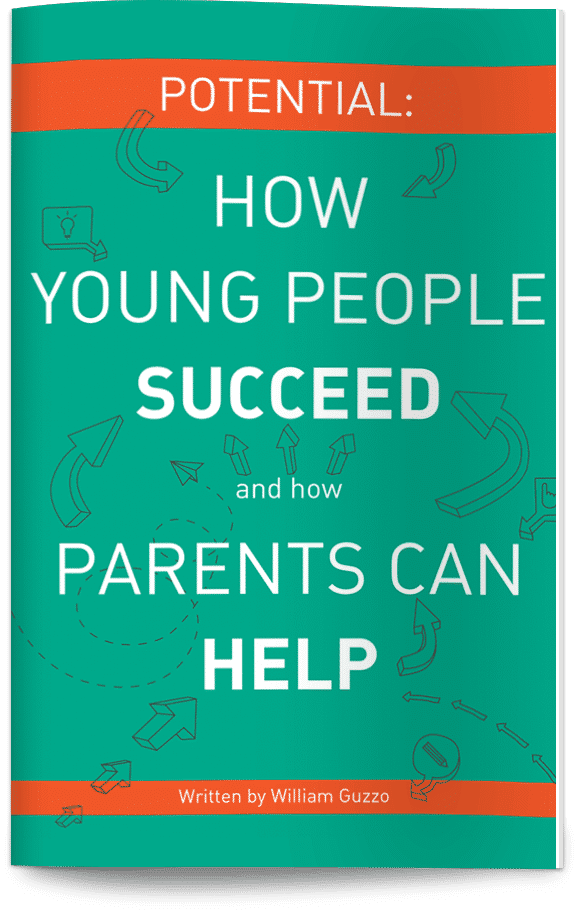 Download "How Young People Succeed and How Parents Can Help"
Download this eBook for free below, all we ask for in return is an email address, so we can keep you in the loop with our newsletters and let you know about our future educational content.