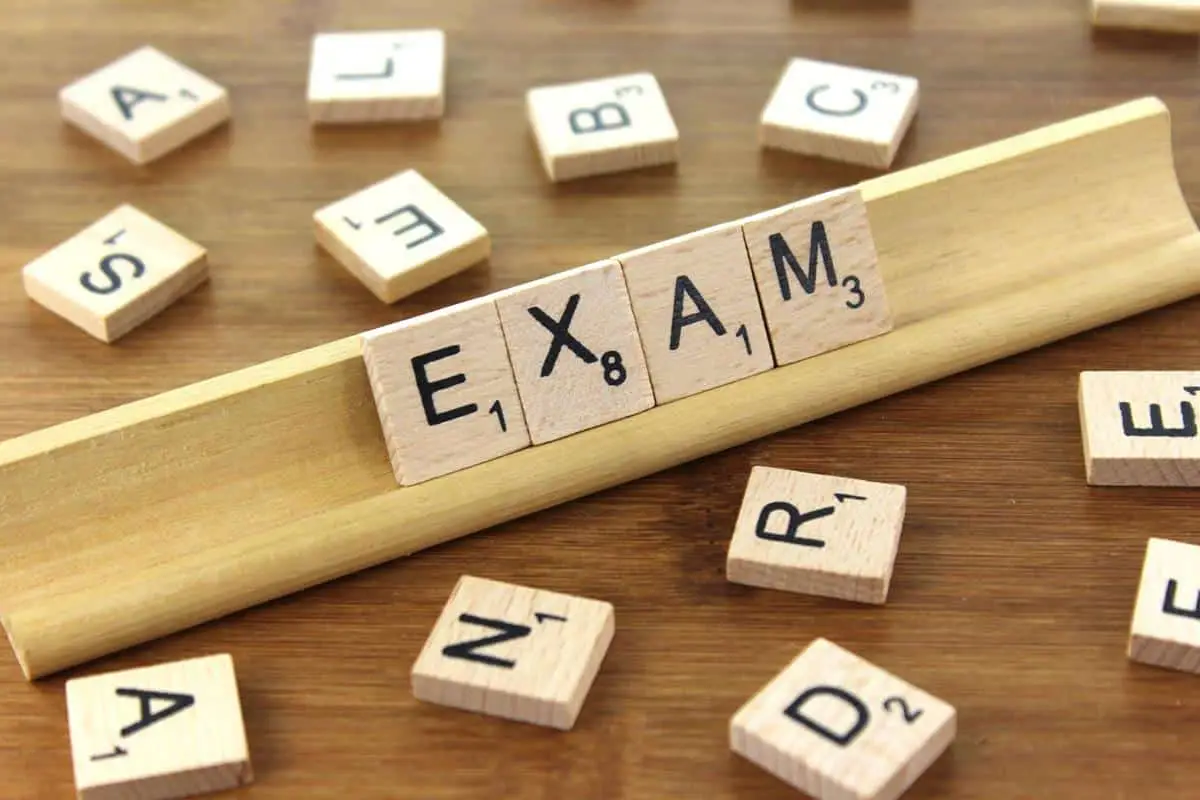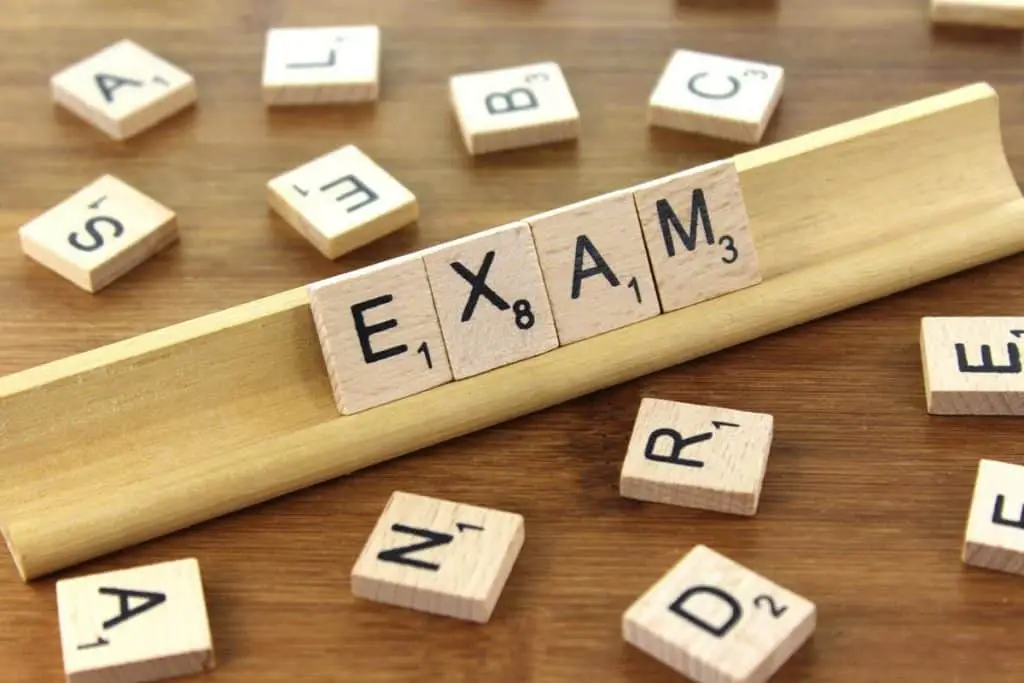 Studying for exams can be really tough on young people.
The pressure is high, the content is tricky and the exam leave period means that students don't have any support from teachers on hand.
Studying the "right stuff" can often become a guessing-game, plagued by uncertainty and procrastination.
The common assumption is that if the student puts in the time to learn their exam content, they'll earn the grades necessary to succeed.
Unfortunately, we know from experience that this is not always the case. Familiarity alone isn't enough to guarantee good marks – strategy, technique and mentality all play a huge role in exams.
Receiving guidance from an experienced exam tutor can make an enormous difference. Here are the top five benefits of beginning tuition in Term Four:
Study Smarter. There is no use in wasting hours slaving over an outdated textbook only to forget all the content in the exam. Tuition for exams equips students with effective studying strategies that encompass recall, performance, motivation and exam technique.
Get a Competitive Edge. Our team are all recent high-school graduates, and are now studying their dream courses at University. They know exactly what it takes to excel, and get the grades that competitive scholarships and courses look out for.
Overcome Learning Obstacles. In a class of 25-30 other students, it can be hard for teachers to address the individual struggles of each student. One-on-one tutoring gives students the opportunity to overcome whatever aspect of the curriculum they might be finding difficult, with close and compassionate support.
Receive Ongoing Mentorship. Attitude, self-confidence and mental well-being all play a critical role in academic performance in young people – especially when the pressure is on. Receiving guidance, advice and affirmation from a respected peer can make a world of difference. Sometimes all students need is for someone else to believe in them.
See the big-picture. It's easy for students to dismiss exams as unimportant if they can't see how they might impact their goals. On the other hand, students can over-blow the urgency of exams and run themselves into a state of unnecessary stress and anxiety. Tutoring helps young people to gain some perspective, and regain a healthy, sustainable approach to learning.