Discover a new way of learning that's flexible, personalised, and effective with online tutoring. Say goodbye to the constraints of traditional tutoring and embrace the convenience of learning anytime, anywhere.
Over the past five years, we've fine-tuned our online tutoring to closely match face-to-face sessions. Unlike typical online learning, our approach is unique and purposeful.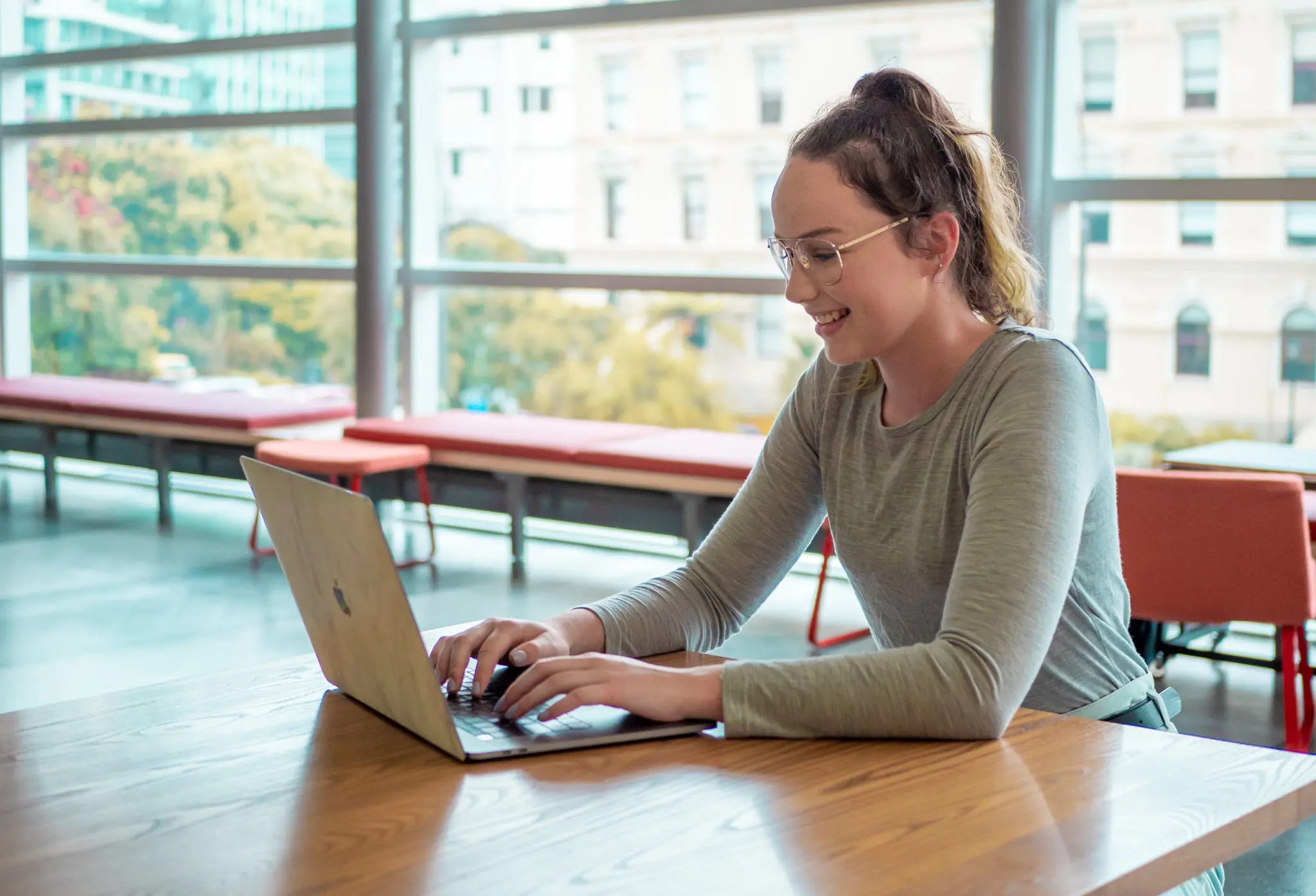 Our online tutoring offers these key benefits:
Save time with no travel and flexible scheduling, including off-peak hours.
Learn from home in a less intimidating, focused environment, ideal for introverted or anxious students.
Choose the best tutor for your child, regardless of location.
Replay recorded sessions and access online notes for review and revision.
Enhance learning with digital tools, including interactive whiteboards and instant captioning.
Immediately apply new concepts, reinforcing fresh knowledge and enhancing retention, without delays like travel or home distractions.
Foster your child's independence and digital literacy in a safe, supportive online setting.
Of our customers would recommend us to a friend
Of our students achieve NCEA with a Merit or Excellence endorsement
Try Inspiration Education Today
Your first lesson is risk-free, meaning that you are under no obligation to pay if you are dissatisfied in any way. See how Inspiration Education can help your child today.
Get matched with your perfect, fully trained tutor.
Our friendly team will match you with the perfect tutor to support your child's needs, personality, skills and subjects.
Receive an action-plan for success.
We'll design a customised growth programme for your teenager, designed to meet their unique aspirations, pace and learning goals.
Weekly lessons to build strategies and knowledge.
In our 55-minute lessons, your child will get the subject knowledge to excel, while building the mindset and motivation to match.
Get regular, high-impact feedback.
We'll send you a detailed weekly report after every lesson, so that you can keep track of exactly how your investment is paying off.
Experience real results.
With a quick and easy set-up, our programme is guaranteed to lift your teen's grades, confidence and happiness within weeks.
Trial our tutoring service by booking in a risk free lesson.
We want to make sure we're the best fit for you or your child. For this reason, we offer a 30-minute strategy session free of charge where we will send you a detailed action plan. Tell us more about your needs and we'll get back to you within 24 hours.
Consultation Form
"*" indicates required fields