Take control of your learning for the New Year.
Personalised academic coaching for high school students in Christchurch.
Enquire for 2018
Our Christchurch tutors are dedicated to providing the best academic support possible to their students.
In 2018 we are offering a range of annual packages to help students get a head start on their learning journey for the year.
This includes subject support, strategy advice, mentoring and content revision.
For all 2018 tuition enquiries, please register your interest by filling out this form here.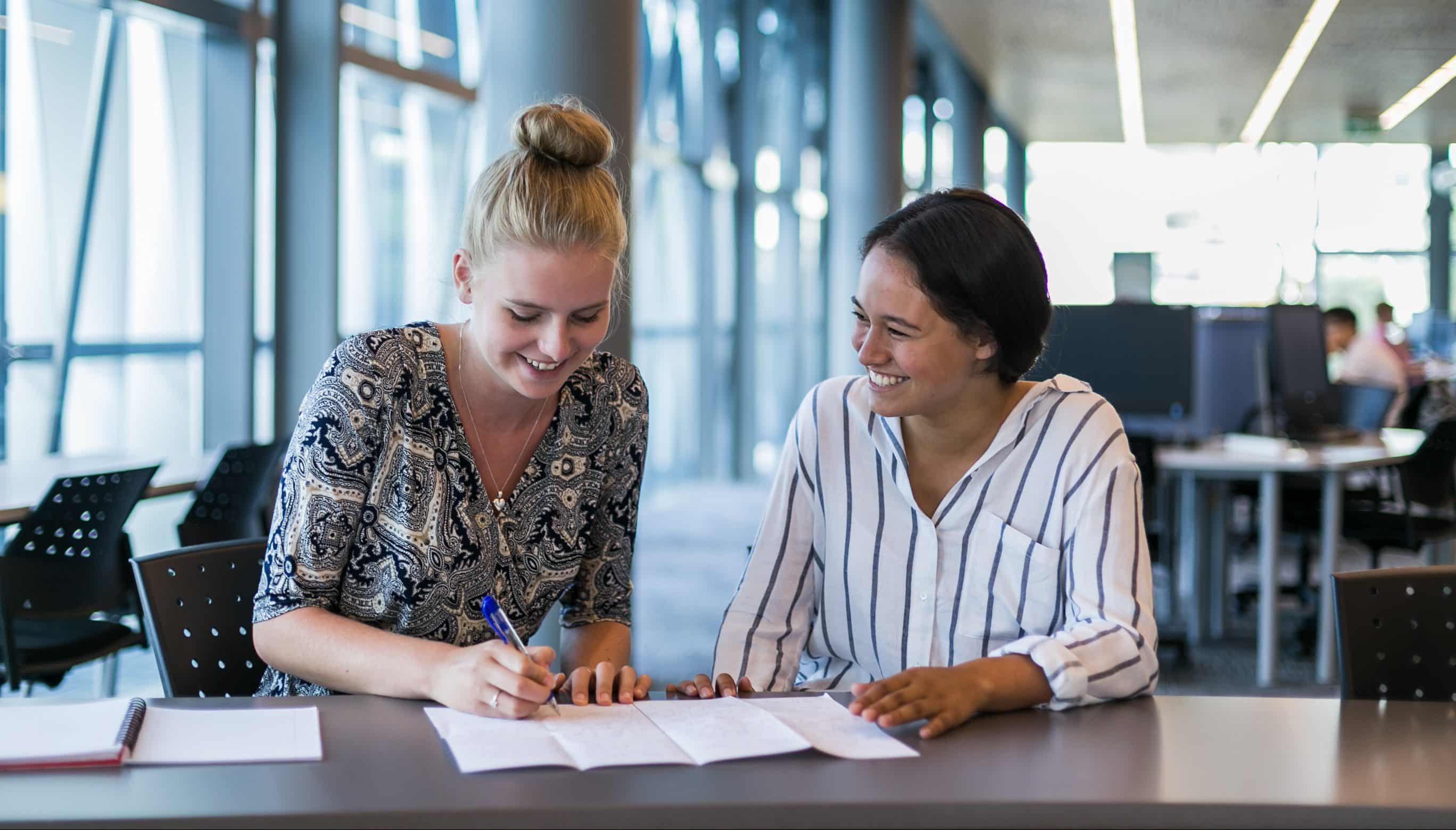 Tailored coaching:
At Inspiration Education, we believe in the power of potential. We also believe there's no such thing as one way to teach, or learn for that matter. That's why we implement a careful consultation process to ensure every student is matched with the right tutor for them. For every child, and every challenge, we have someone who can help.
Big picture learning:
At Inspiration Education, we're interested in the big picture. Whether it's ineffective studying methods, or a lack of confidence in one's own abilities, we work closely with the student to cultivate a renewed passion for education, providing them with a wealth of thinking skills that they can carry with them long after the session.  
Knowing the system:
We cater directly to New Zealand schooling curriculums in a range of subjects. Our coaches know all the ins and outs of these curriculums, and exactly what it takes to reach a Merit and Excellence grade.
Tutors who "get it":
Our Christchurch team are particularly attuned to their community, and as many are alumni students themselves, they have a keen understanding of local schooling systems. They're bright, young and keen to make a difference.
Of our students achieve NCEA with a merit or excellence endorsement
Of our customers would recommend us to a friend
"Matt was an awesome match for Hamish and we plan on getting back to tutoring with him early in the year next year."

Tracy
"Great match of tutor with Pippa. Her tutor had heaps of good knowledge about the subjects and the scaffolding of knowledge Pippa needed in order that she gained a good understanding."

Mel
Our Christchurch tutors operate at the University of Canterbury Library, or from libraries around the Riccarton and Fendalton areas*.
Lessons are 55 minutes long and are always one-on-one with one of our tutors.
Alternate arrangements can be made if needed, however, we find that the library is the best location for learning.
UC Library
University of Canterbury Library
University Dr,
Ilam,
Christchurch, 8041
New Zealand
Fendalton Library
Fendalton Library
4 Jeffreys Rd,
Fendalton,
Burnside,
Christchurch, 8052
Upper Riccarton Library
Upper Riccarton Library
71 Main S Rd,
Sockburn,
Christchurch, 8042
New Zealand
*Limited subject availability, please enquire to find out more.
Opening Hours
Lessons usually take place between the following times:
Monday – Friday: 3pm – 8pm
Saturday and Sunday: 10am – 5pm
We are also able to do other appointment times upon request.
Enquire for 2018 now
Help your child get ahead in 2018. Register your interest for tuition in Christchurch now.