Consultation
We'll have a chat to find out some more about your child – what they're interested in, what they struggle with at school, their passions, their personality, and the goals that they have. Click here to fill out yours.
Tutor Selection
We'll comb through our team of over 100+ tutors to find the ideal match for your child. After that, we'll send you an online profile of the tutor, so that you can learn a little more about them before going ahead.
Introductory Lesson
Your tutor will arrange the 55- minute introductory session at the library, giving you a chance to get to know them as well. Here, your tutor will work with your child to come up with an Action Plan for the rest of the year. Our introductory lessons are zero-risk, meaning that you will only be charged for this if you choose to go ahead with tuition.
Personalised Action Plan
Once you complete the introductory lesson, we'll craft a Personalised Action Plan for your child. This includes an assessment of any learning barriers, setting up learning goals, and devising strategies to aid them in accomplishing these goals. You can expect to receive this comprehensive plan after our first session.
Weekly Lessons
Provided you're 100% happy after this session, your child will continue weekly lessons at the library with their tutor. Our weekly one-on-one lessons provide personalised support for your teen, addressing challenges and teaching strategies to excel in learning. After every lesson, you'll receive a progress report direct from the tutor, so that you can track your child's growth from home.
Our tutors
Our tutors are coaches and mentors who show students how to become the best that they can be.
Our tutors all:
Performed well at NCEA and at university.
Are passionate about learning.
Are well-rounded role models.
Pass rigorous interview and background screening.
Receive comprehensive initial and ongoing training and support.
Have regular fortnightly check-ins to ensure high performance.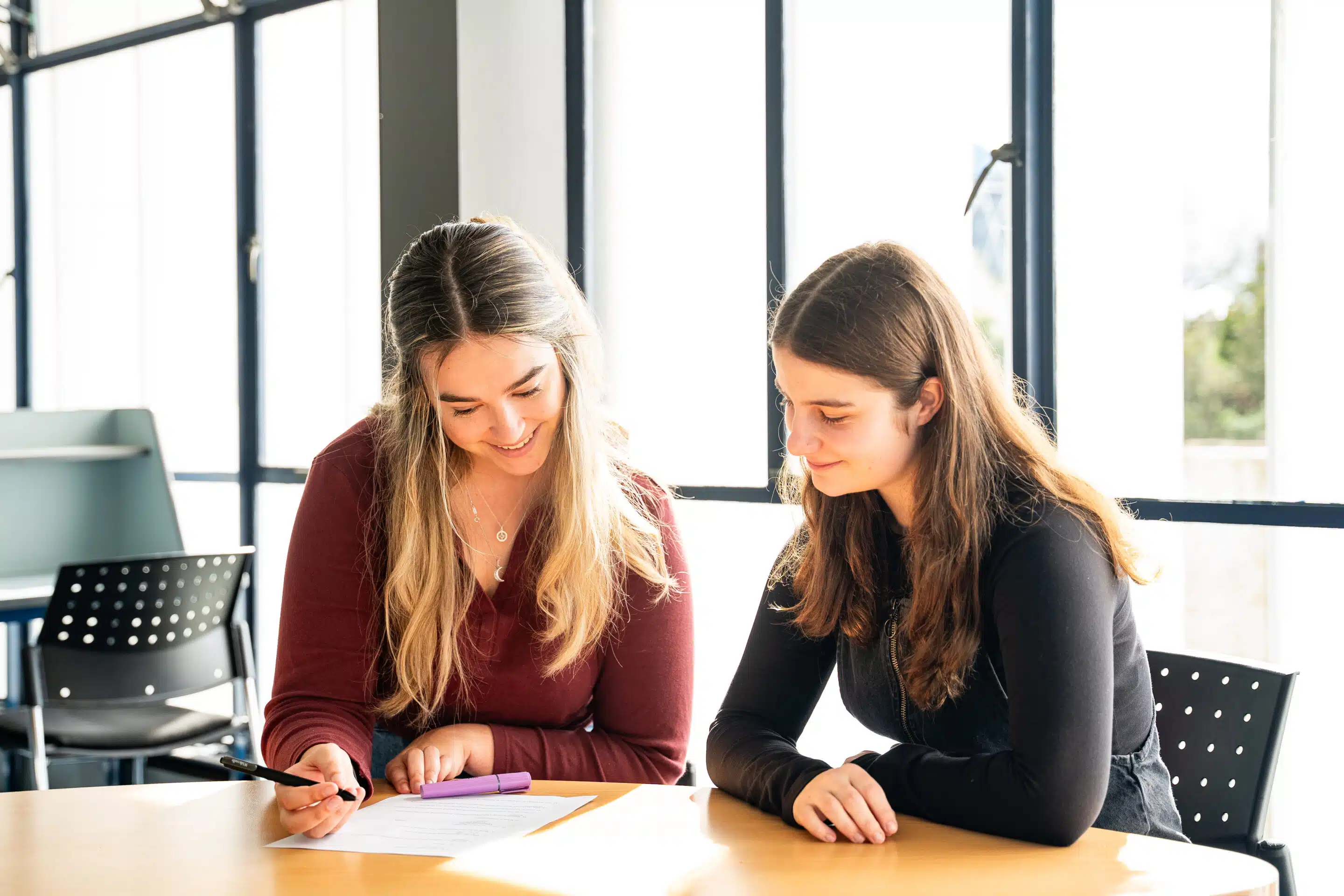 Invest in your child's future.
Find out more about our tutoring packages and book your risk-free trial lesson.
What happens in a tutoring session
Each tutoring session at Inspiration Education is uniquely tailored to the student's needs. Here's what you can typically expect:
Building connection
We begin by understanding the student's perspective, offering advice on school-related issues to create a supportive learning environment.
Learning strategies
We equip students with effective strategies that enhance their ability to study and learn independently.
Hands-on learning activities
To make learning more engaging, we incorporate interactive activities that help deepen understanding.
Goal-setting and progress review
We work with students to set and review their academic goals, fostering continuous progress and self-improvement.
Review of NCEA criteria and past exam questions
We help students prepare for assessments by going through NCEA criteria and past exam questions, providing practical strategies for success.
Targeted lesson feedback
After each session, we keep parents informed about their child's progress, ensuring they are part of their child's learning journey.
Our team is here to support you – all the way.
From the moment you start at Inspiration Education, you have a dedicated full-time customer engagement manager assigned to you.
They're here to answer your questions, address your concerns, and ensure you have a smooth and positive experience with us.
You can reach out to them for assistance with scheduling, billing, tutor selection, or any other aspect of our service.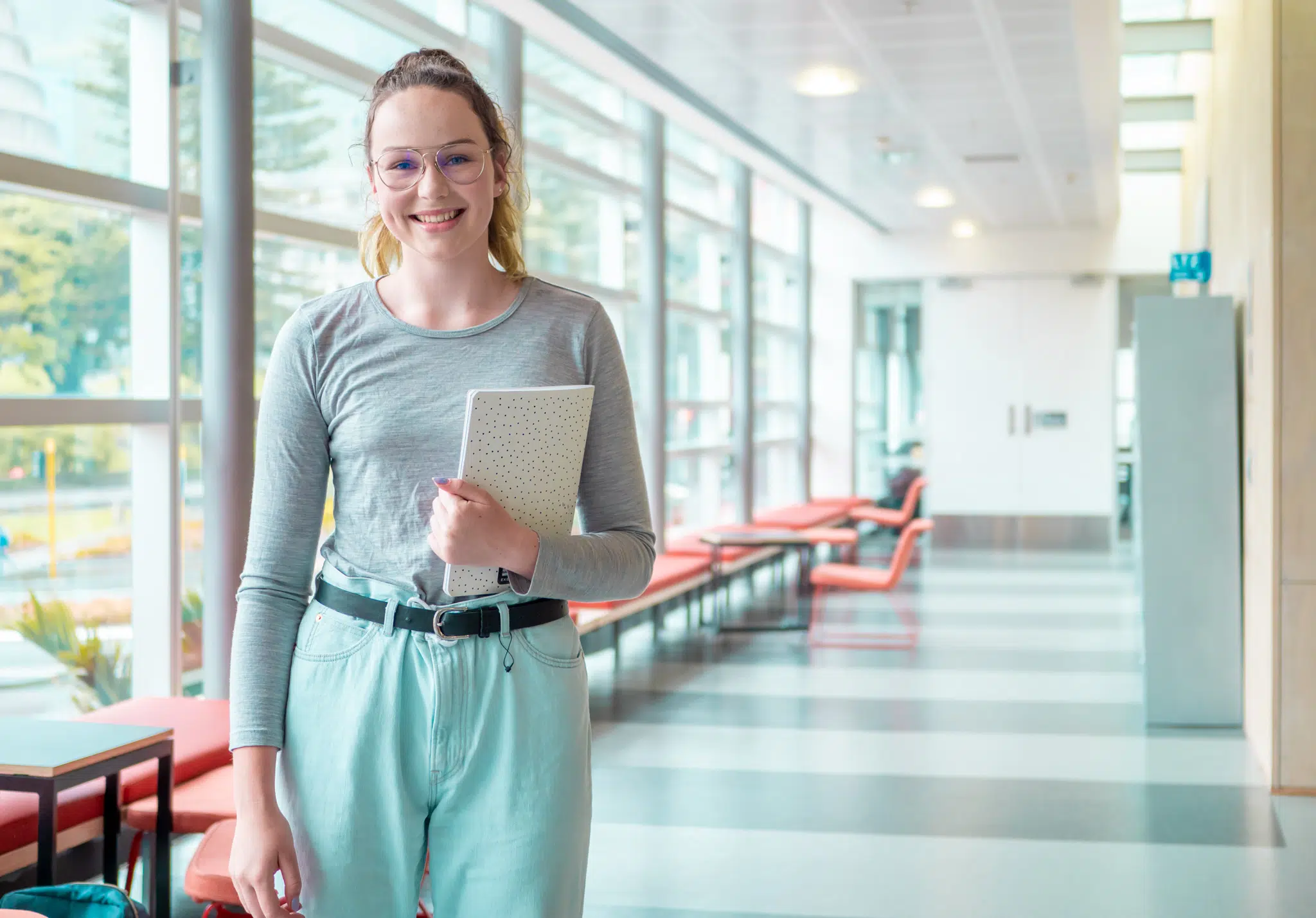 Does my child need tutoring?
Every child can benefit from tutoring – whether they need help with exam preparation, creating a study plan, or understanding specific topics. Our tutors not only help students excel academically but also instil in them a lifelong passion for learning. If you want your child to build their confidence and improve their grades, then you have come to the right place!
Does my child need tutoring?
Every child can benefit from tutoring – whether they need help with exam preparation, creating a study plan, or understanding specific topics. Our tutors not only help students excel academically but also instil in them a lifelong passion for learning. If you want your child to build their confidence and improve their grades, then you have come to the right place!
Why are lessons held at the library?
To figure out the best location for lessons we conducted an experiment using the three most common locations for tutoring – at home, at an office, or at the library. As a result of this we found that on average students who had lessons at the library went on to get the highest grades! Libraries offer a quiet and comfortable space that helps students feel more focused and studious which helps them get the most out of each lesson.
How many lessons per week does my child need?
We recommend doing a minimum of one lesson per week as this helps the student keep up a good momentum in their learning. Each lesson builds on the progress of the last one so having this weekly continuity in learning ensures the student is staying on track and not losing progress between sessions.
How long is each lesson?
Each lesson is 55 minutes long.
Why choose our tutoring service?
We are not just a tutor matching service; we are a premium academic growth programme that is tailored to each students' individual needs. We offer personalised tuition that empowers students to excel academically and build confidence in their learning. Our unique approach enables us to unlock each student's potential to help them to become the most inspired and successful version of themselves.
Here are just some of the benefits that our programme can offer:
Guaranteed academic growth
An evidence-based formula for outstanding learning
Ongoing support and communication from our head office
A diverse range of passionate tutors to choose from
Lessons from the most qualified high school tutors in the country
Specialised NCEA knowledge from recent graduates
A personalised annual 'game plan' for academic success
Regular feedback from tutors on the student's progress
What if I have special requirements?
Due to the unique nature of our custom-tailored approach, we can cater to a range of different requirements. Whether your child has a learning disability or just a specific goal in mind, our tutors will create a learning plan to suit every students' individual needs.
Your Title Goes Here
Your content goes here. Edit or remove this text inline or in the module Content settings. You can also style every aspect of this content in the module Design settings and even apply custom CSS to this text in the module Advanced settings.
How much do lessons cost?
We offer different lesson packages depending on the number of subjects your child needs support in. The prices for these vary and packages can be tailored to suit every students' individual needs. You can find a full list of our packages here.
What is your cancellation and refund policy?
If your child gets ill at least 24 hours' notice must be given when cancelling a lesson, otherwise this lesson will be charged. If you cancel before 24 hours the lesson will be rescheduled to another suitable time within the next 14 days. If you are planning an extensive holiday away at least two weeks' notice must be given to head office. Lessons can then be rescheduled to another suitable time, or they can be saved as 'make up lesson' which can be used at any time before the end of the year.
How do I pay for lessons?
Once you begin lessons you will receive a regular invoice for these via email. We accept payment through internet banking, cheque, and credit cards.
Why weekly lessons?
Tutoring is just like playing sport, regular practice is the key to success. We have done extensive research on this and have found that students who commit to weekly lessons experience the most remarkable results. With consistent lessons, your child will make more progress and build up momentum with their learning. The tutor will also be able to send you weekly lesson reports, detailing exactly what the student is working on and the progress they have made.
Trial our tutoring service by booking in a risk-free lesson.
We want to make sure we're the best fit for you or your child. For this reason, we offer the first lesson risk-free, with no obligation to commit if you are unhappy with our service. Tell us more about your needs and we'll get back to you within 24 hours.
Consultation Form
"*" indicates required fields