Our Vision, Mission and Values
No matter if you get tutoring in Wellington, Hamilton, Auckland, Christchurch, Dunedin or online, our vision is the same: to help young people shape their own futures through education.
We're dedicated to helping your child achieve their academic goals, no matter their background or their challenges. Our personal commitment to our vision, mission, and values means that every interaction with our team is an opportunity to provide a nurturing and supportive environment that unlocks your child's true potential.
We share a passion for empowering young minds through education and ensuring that our students have the tools and guidance they need to confidently shape their own futures.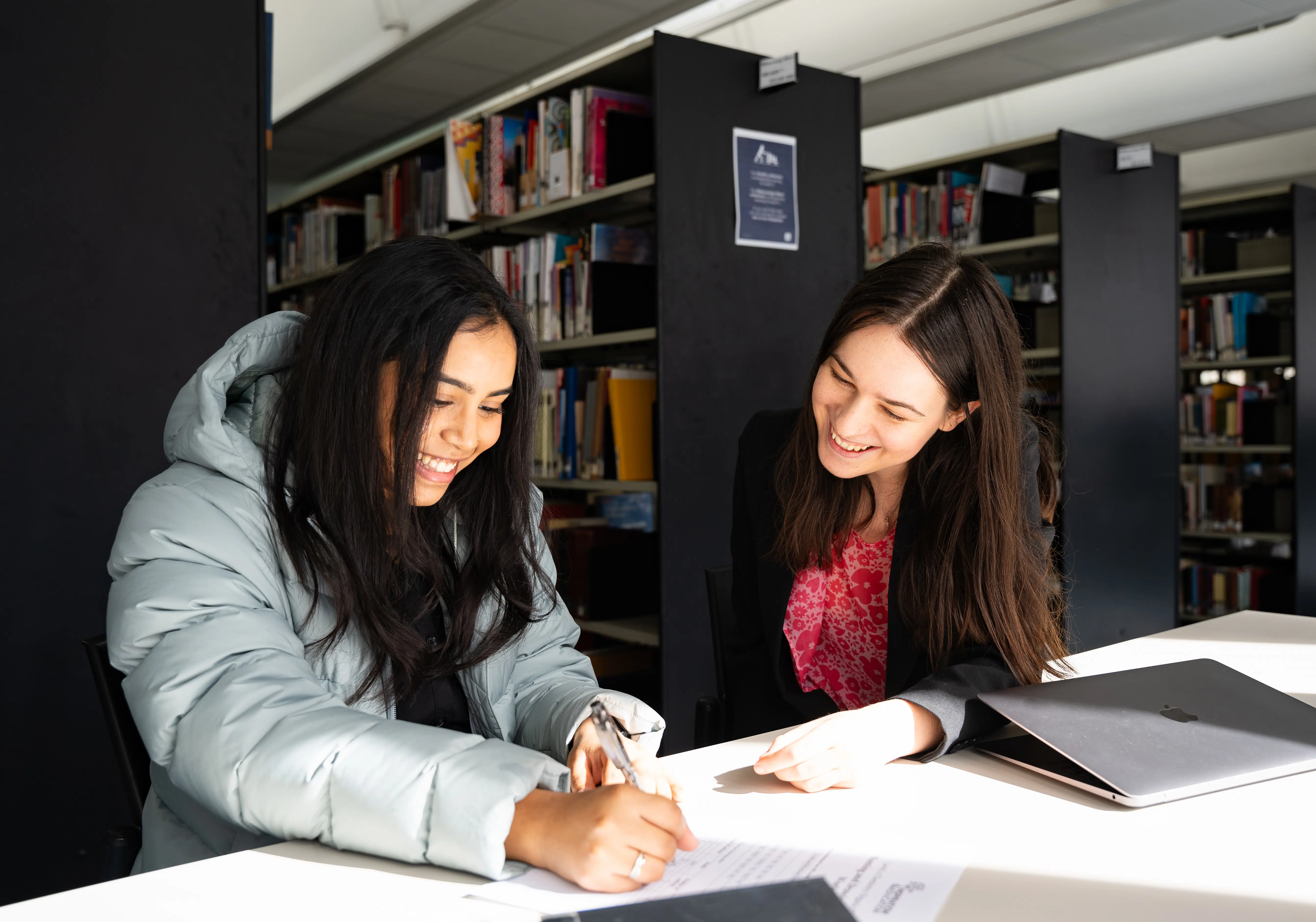 Our passion for education provides an unbeatable service
A clear and unwavering vision for their success, backed by a commitment to creating a supportive learning environment that encourages their growth and development.
A team of experienced tutors who are passionate about keeping up with the latest research and teaching techniques and are committed to giving personalised, high-quality tutoring and support.
A personalised learning experience based on your child's needs, strengths, and goals. This is designed to increase their confidence, encourage critical thinking, and help them develop a love of learning that will last a lifetime.
You can choose when and where to meet, including online tutoring or in-person sessions at one of our convenient locations in New Zealand.
Try Inspiration Education Today
We believe that every child has the potential to achieve their dreams and shape their own future through education. Let us help your child unlock their full potential and embark on a journey of academic and personal growth.