Lose the school stress in 2018.
Personalised academic coaching for high school students in Dunedin.
Enquire for 2018
Here in Dunedin, our team is committed to giving their students the tools to thrive on their learning journey in assessments and beyond.
We're now offering a range of annual packages to help Wellington students get a head start on their learning journey for 2018. This includes academic support, strategy advice, mentoring and content revision.
For all 2018 tuition enquiries, please register your interest by filling out this form here.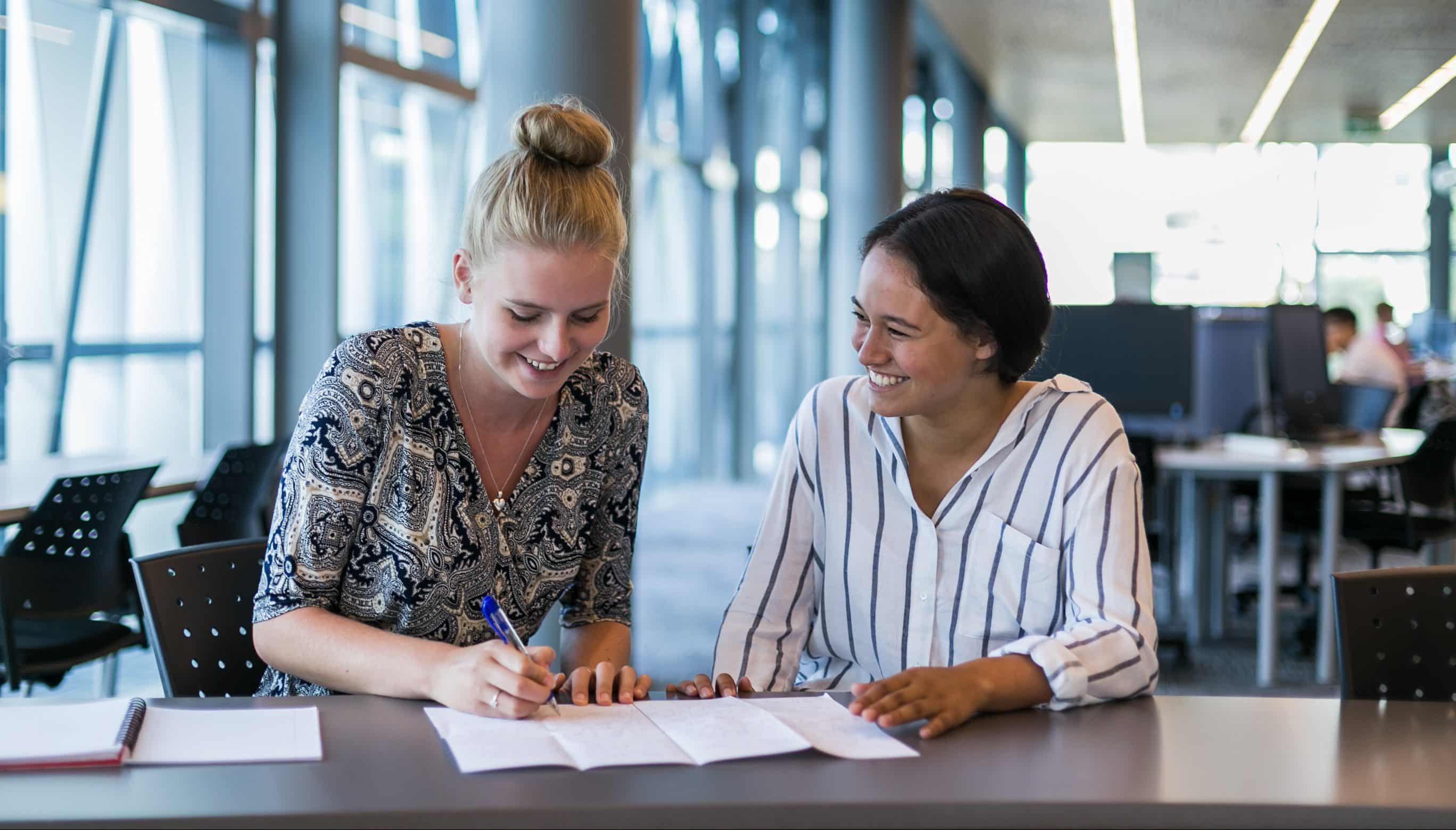 Tailored teaching:
We know all too well that every student learns differently. That's why our approach is specially tailored to support the unique strengths and struggles of the individual student: cultivating more independent and confident learners in the long-run.
Knowing the system:
Our Dunedin team are experts in a range of NCEA subjects. Many having attended the same schools as their students, our coaches are familiar with the ins-and-outs of the current curriculum, and know exactly what it takes to succeed throughout the year.
Big picture learning:
We don't believe in shallow learning. Our coaches not only teach their students how to attain Merit and Excellence grades, but encourage them to think critically about the reasons behind their answering processes.
Tutors who "get it":
Our Dunedin tutors have all been recruited not only for their subject expertise, but also their social skills, youth and charisma. The Dunedin team is made up of bright, young, passionate individuals who have undergone extensive training and mentorship to provide the best support possible for their students.
Of our students achieve NCEA with a merit or excellence endorsement
Of our customers would recommend us to a friend
Our Dunedin tutors operate at the Dunedin City Library or Otago University Central Library.
Lessons are 55 minutes long and are always one-on-one with one of our tutors.
Alternate arrangements can be made if needed, however, we find that the library is the best location for learning.
Dunedin City Library
Dunedin City Library
230 Moray Pl,
Dunedin, 9016
New Zealand
Otago Central Library
Otago Central Library
65 Albany St,
Dunedin 9016
New Zealand
Opening Hours
Lessons usually take place between the following times:
Monday – Friday: 3pm – 8pm
Saturday and Sunday: 9am – 5pm
We are also able to do other appointment times upon request.
Enquire for 2018 now
Help your child get ahead in 2018. Register your interest for tuition in Dunedin now.