Browse our tailored exam-coaching packages for Term Four, or register your interest for 2018 here.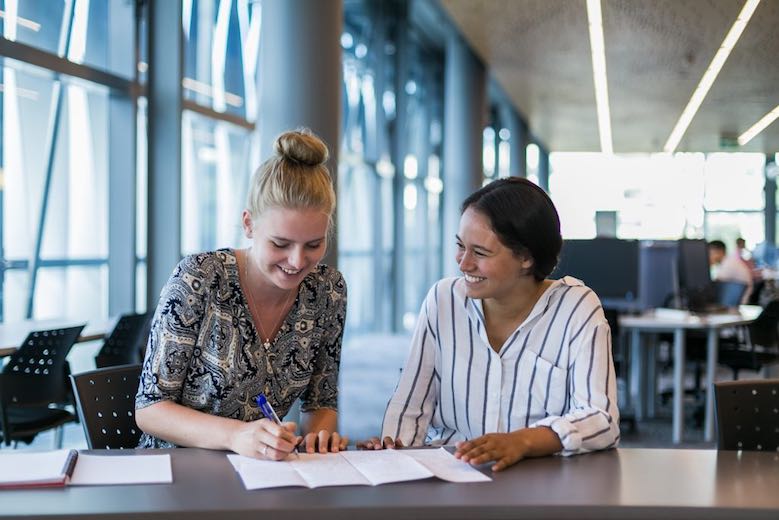 We unlock your child's potential. Here's how:
Personalised, one-on-one tutoring
We know that everyone learns differently, especially under the added pressure of exams. That's why our students undergo a careful consultation process to ensure they're matched with the right tutor to best support their needs.
Focus on the big picture
Our programme makes education relevant. We help students connect the dots between their subject content and the world around them, making the learning process a whole lot more enjoyable for both student and tutor.
Learn how to learn
We equip our students with effective learning strategies backed by the latest research from psychology, education and human behaviour experts. The result is "deep" learning, which lays the foundation for sustainable growth and success.
Build confidence for the journey
We believe that self-confidence is critical to long term success. Our bright, young team of tutors have been specially trained to cultivate that confidence in our students. With one of us backing your child, you'll see dramatic improvements in both academic performance and personal morale within weeks.
"I started tutoring thinking I wasn't smart or capable. Tutoring gave me the push I needed—and my tutor made it fun as well, with careful steps and mental pictures that helped me remember details. Inspiration Education has raised my standards, my grades, my confidence, my motivation—and my view on my potential. It has transformed me into a risk taker and a 'do-er.'"
Of our students achieve NCEA with a merit or excellence endorsement
Of our customers would recommend us to a friend
Our students have attained many scholarships, including:
NZQA Scholarships in various subjects, including English, Biology, Physics, Calculus, Chemistry, Media Studies, and Physical Education
Victoria University Excellence Scholarship
Otago University Academic Excellence Scholarship
Otago University Leaders of Tomorrow Scholarship
The Otago University Dux Scholarship
Monash University Scholarship for Outstanding Achievement
University of Auckland Top Achiever's Scholarship
UC Dux Scholarship
UC Undergraduate Entrance Scholarship
Meet our champions
They're passionate about education, and enthusiastic about coaching your child.
Our team are learning experts. We invest in them.
Our team are bright, young, passionate role models who know what it's like to be a student. We help in developing their craft with more than 25 hours of professional training and supervision annually. Ours is the most rigorous development programme of any tutoring company in New Zealand.
Hours of in-house training for each tutor every year
Of our tutors are extensively trained, relatable and police vetted
Total tutoring hours conducted by Inspiration Education Tutors
Proudly supported by the:

Book in for Term Four now
Our tailored exam-coaching packages are designed specially to help your child succeed in their exams. Book a risk-free session today.
Insights for Parents and Students
Make the most of tutoring with our online resources.
We all procrastinate from time to time. In fact, many of us do it a lot! To beat procrastination we have to answer the question: 'what is procrastination and why do we do it?' Put simply, procrastination is applied anxiety. We procrastinate when we know...
Invest in your child's future. Contact us to discuss how Inspiration Education can prepare your child for success.
Find out more about our tutoring packages and book your risk free lesson.