Of our customers would recommend us to a friend
Of our students achieve NCEA with a Merit or Excellence endorsement
We help your child connect the dots between their schooling and their lives.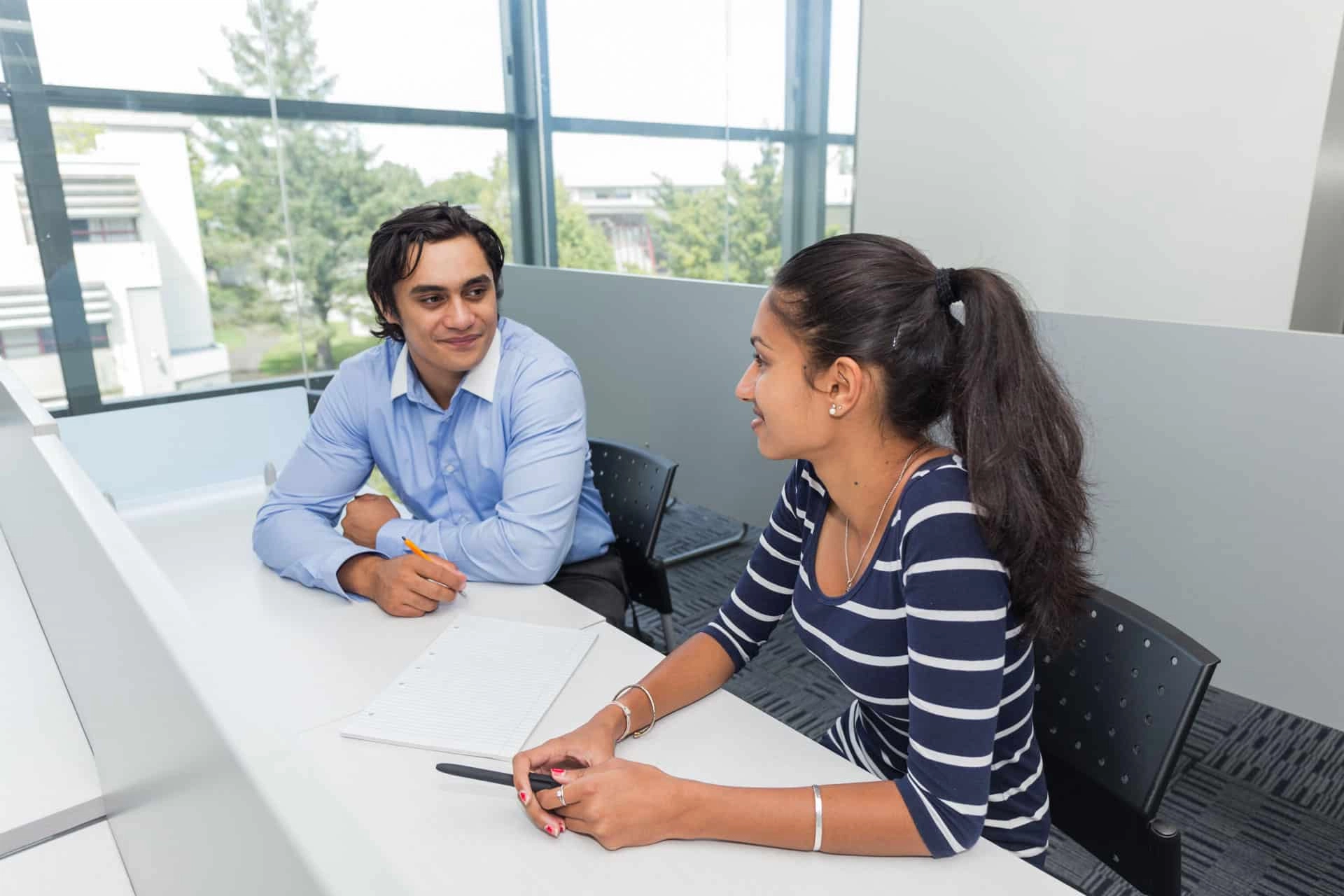 Receive personalised, one-on-one tutoring
We match students with a friendly and compatible tutor who is trained to identify and improve each child's specific academic competencies.
Learn to see the big picture
Students learn to see academics in a new way: understand why it is important to study a subject, how it relates to their lives, and the intuition behind the core concepts.
Learning is different for everyone. Tutors equip students with practical, realistic advice and skills to make learning easier and more effective.
Gain the confidence to succeed in their assessments and beyond
Because we put success in the hands of the students, children come away believing that they have the skills to do anything.
We address the key learning issues that hold children back from being their best. Then we give them the confidence, motivation, and strategies to help them succeed in their assessments and beyond.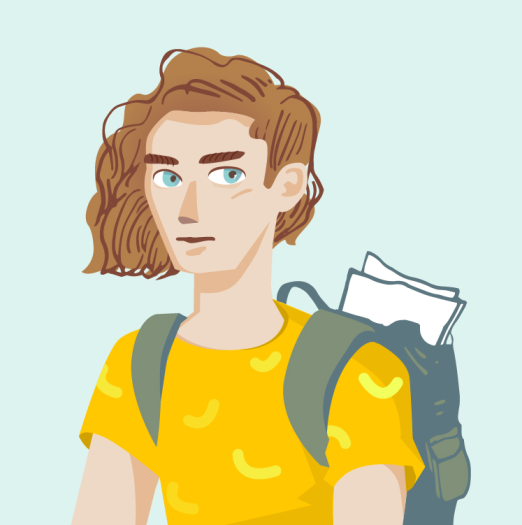 Baxter
Baxter suffered from dysgraphia, which meant his writing level was four years below the national standard at Year 8. By the end of Year 11, he attained Merit and Excellence grades in English and History.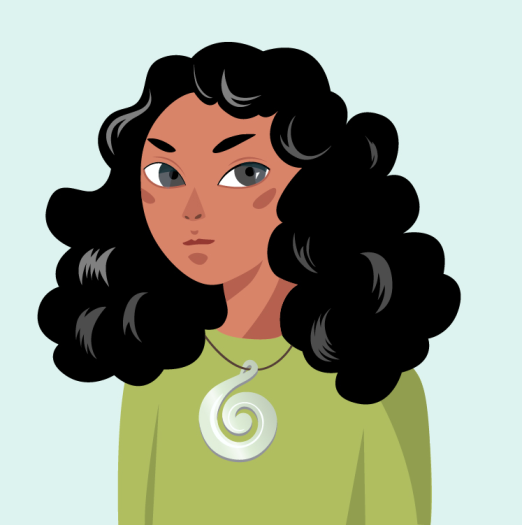 Awi
Awi harbored dreams of attending university—but she was having a difficult year academically. We helped her turn around her year so that she had sufficient credits to get into a competitive university course and pursue her dream.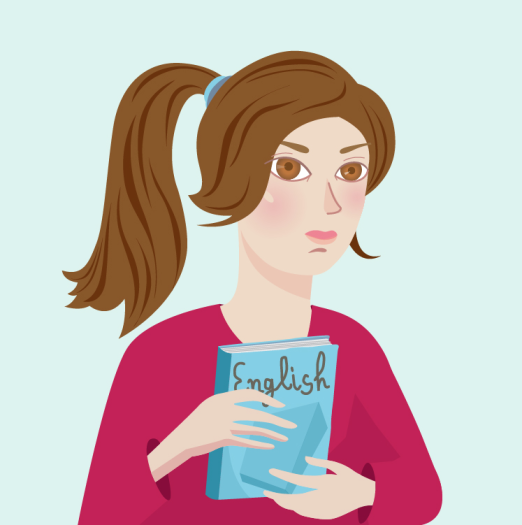 Becca
A Level One English student, Becca was sitting on Not Achieved. After a year of tutoring, she attained Merit and Excellence grades in end-of-year exams.
Every child deserves a champion.
Our tutors are coaches and mentors who show children how to become the best that they can be.
Our team are learning experts. We invest in them
We're more than just an agency. Inspiration Education tutors undergo more than 25 hours of professional training and supervision annually, making our development program the most rigorous of any tutoring company in New Zealand.
Hours of in-house training for each tutor every year
Of our tutors are extensively trained, relatable and police vetted
Total tutoring hours conducted by Inspiration Education Tutors
Proudly supported by the:

Invest in your child's future
Find out how we help teens build the skills they'll need for tomorrow's world.
Inspiration Education is made for every student.
But if you're not quite sure about whether we're right for you, that's
completely normal. Take a closer look below.
Trial our tutoring service by booking in a risk-free lesson.
We want to make sure we're the best fit for you or your child. For this reason, we offer the first lesson risk-free, with no obligation to commit if you are unhappy with our service. Tell us more about your needs and we'll get back to you within 24 hours.
Consultation Form
"*" indicates required fields
What parents say about us
"Excellent feedback, communication, people management, a real desire to help the child enrolled."
– SARAH, Parent, English Tutoring
"Very communicative tutor, keeps me (the mother) informed of my son's progress and the timetable. My son is very happy with the tutoring and feels a lot more confident with his maths."
– MICHELLE, Parent, Maths Tutoring
"Jacob has done amazingly with Sam. Makes the tutoring fun and easy to learn. Has been the best thing I could have done for Sam."
– CHERIE, Parent, Science Tutoring
"From the very first lesson, Luke was 'inspired to learn'."
– LISA, Parent, Palmerston North
"My son found his tutor highly compatible and adaptable to his needs. A range of subjects were covered and the progress he made in these sessions made him query why he wasn't learning at the same speed at school. I highly recommend IE to any parent."
– SARAH, Parent, Palmerston North
"Inspiration Education has provided a great grounding for our boys and increased their confidence considerably. Nothing beats one on one tutoring!"
– DARRIN, Parent, Wellington
Try Inspiration Education Today
Your first lesson is risk-free, meaning you are under no obligation to continue with further tuition if you are dissatisfied in any way. See how Inspiration Education can help your child today.