Not Sure About Tutoring? Here's What You Need to Know
Tutoring is much more than just a homework session after school. It provides a custom-tailored learning approach to help your child unlock their full potential. Many students struggle to achieve their academic goals at school, not because they aren't capable of doing better, but simply because they haven't been given the necessary tools to help them succeed.
If you are considering getting a tutor for your child but aren't quite sure yet whether this is really what they need then read on! Below, we aim to answer the most common questions that parents have around tutoring to make sure you can make an informed decision on whether tutoring is right for your child.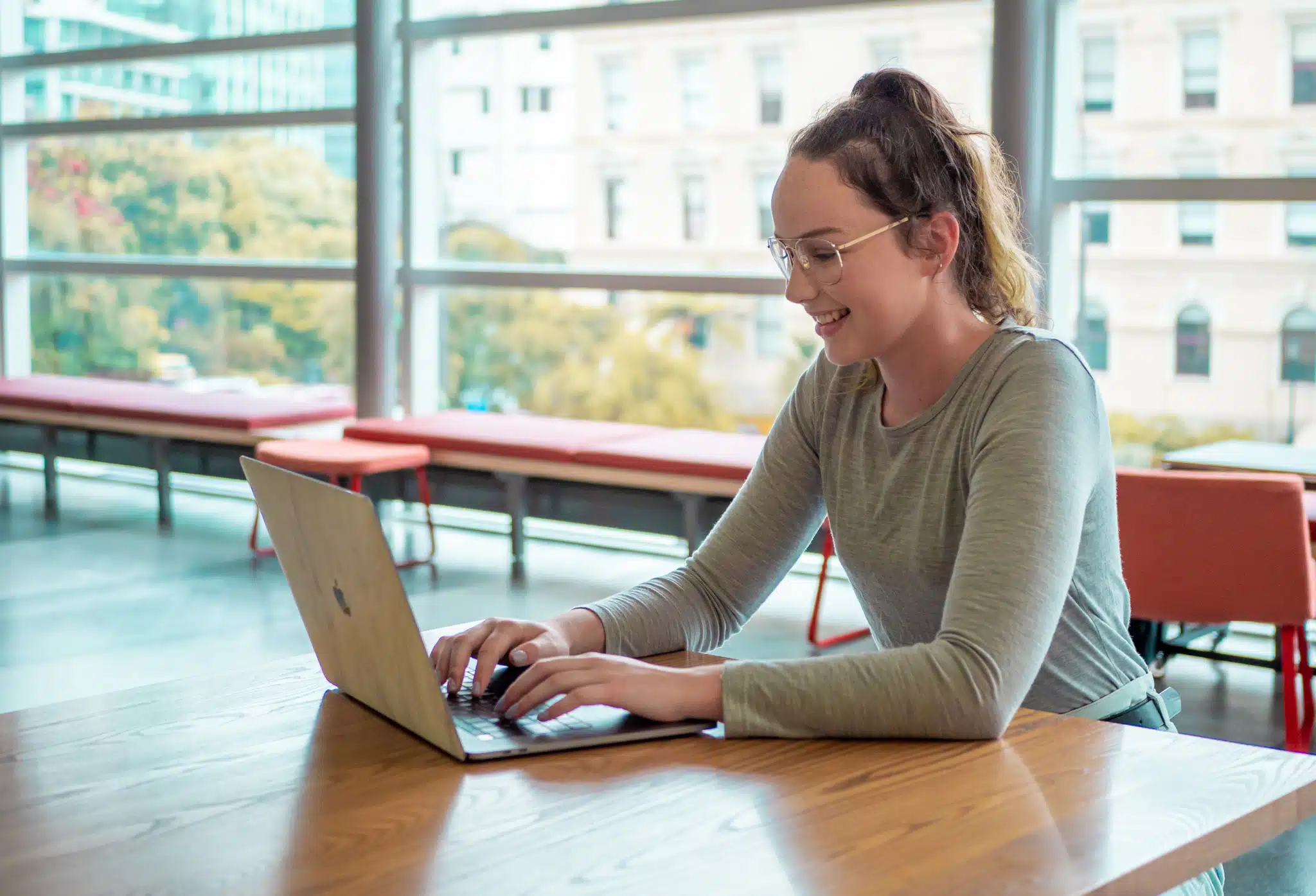 "I'll wait until my child is struggling more"
Your content goes here. Edit or remove this text inline or in the module Content settings. You can also style every aspect of this content in the module Design settings and even apply custom CSS to this text in the module Advanced settings.
"I'll wait until my child is struggling more"
Why fix something if it's not broken? This perspective is very understandable; however, it is important to understand that tutoring is not only a way to address difficulties but also a way of proactively enhancing your child's learning. By waiting until your child is truly struggling you might inadvertently be setting them up for more difficulties later on. Once students fall behind, they can quickly begin to lose confidence in their abilities, thereby creating a sense of discouragement and apprehension toward learning.
Tutoring can be an effective tool for fostering your child's abilities and giving them a chance to explore their academic capabilities. This will give them the opportunity to build their confidence and cultivate a love of learning that will help them achieve their full potential. Having a tutor to guide them can help students grasp complex concepts, improve their study habits, and develop their critical thinking skills which will set them up with the best possible tools to tackle any learning challenges that come their way.
"Tutoring might not be for my child"
Every student has their own unique learning style, pace, and preferences. Due to this many students struggle to learn in a classroom environment where the teaching is delivered on a one size fits all basis. Our tutoring services are designed to be customised to your child's exact needs and learning style, giving students the opportunity to learn in the way that is most effective for them.
Our tutors help students who are struggling to understand concepts better by explaining them in a personalised way that suits their unique learning style. This will help to build the student's confidence and make learning a much more enjoyable and rewarding experience. Tutoring can also be highly effective for students who are already academically successful as getting personalised assistance can help enhance their understanding of challenging topics and prepare them for advanced coursework. This will ensure they are fully prepared to tackle difficult topics and get top results in their exams and assignments.
"Will this actually help my child?"
Many studies have been done on the effectiveness of private tutoring and these all show that tutoring can significantly enhance a student's academic performance, self-esteem, and attitude towards learning. Tutoring sessions provide a safe space for your child to ask questions, understand concepts at their own pace, and receive immediate feedback.
Of course, the effectiveness of tutoring is vastly dependent on finding the right tutor for your child who aligns with their unique learning style. At Inspiration Education, we handpick a tutor for your child based on their personality, interests, and goals to make sure we provide the best possible learning experience that is tailored to their individual needs.
"How will I know the tutoring is working?"
Measuring the effectiveness of tutoring isn't just confined to seeing an improvement in your child's grades.
Here are some of the signs of progress to look out for:
Better grades
Increased confidence
Improved study habits
A more positive attitude towards learning
Enhanced problem-solving skills
Along with seeing a significant improvement in your child's learning our tutors will also send you regular progress reports after each lesson. These will cover the specific topics that your child worked on in their lesson as well as highlight any areas of improvement and concepts they mastered during the session. Our tutors will also work on setting learning goals with the student during their first lesson to make sure they know exactly what the student wants to work on and achieve throughout the lessons.
"Committing to regular tutoring is expensive"
Tutoring can be a big commitment financially, but when you consider the many benefits it can offer this becomes a worthwhile investment into your child's future. Beyond immediate academic improvement tutoring can also empower your child with lifelong learning skills, confidence, and a proactive approach to education. These are all invaluable qualities that often translate to success in many areas of their life, both now and in the future.
We endeavour to make tutoring as accessible as possible for students by providing several different lesson packages to choose from. This allows you to choose how many lessons you would like to purchase in one go and which payment option would work best for you. We are happy to offer advice on which option would be best suited to your unique needs and discuss with you how we can best offer your child the opportunity to unlock their full potential. 
"I'm not sure about your tutors – are they relatable? Are they professional? Do they know what they are doing?"
Trust in your child's tutor is paramount when choosing a tutoring service. At Inspiration Education we pride ourselves on the high standard of tutoring we offer. Our training programme for tutors is one of the most rigorous in the country and our tutors undergo several assessments to make sure they are able to tutor students to the highest possible standard.
Our tutors are all trained in adapting their teaching approach to each student's unique learning style as well as fostering their passion for the subject they are working on. Our approach helps students not only achieve the best possible grades but also nurtures their love of learning, empowering them to excel at school and setting them up for a lifetime of success.
Of our customers would recommend us to a friend
Of our students achieve NCEA with a Merit or Excellence endorsement
Trial our tutoring service by booking in a risk-free lesson.
We want to make sure we're the best fit for you or your child. For this reason, we offer the first lesson risk-free, with no obligation to commit if you are unhappy with our service. Tell us more about your needs and we'll get back to you within 24 hours.
Consultation Form
"*" indicates required fields