William Guzzo – Director, Inspiration Education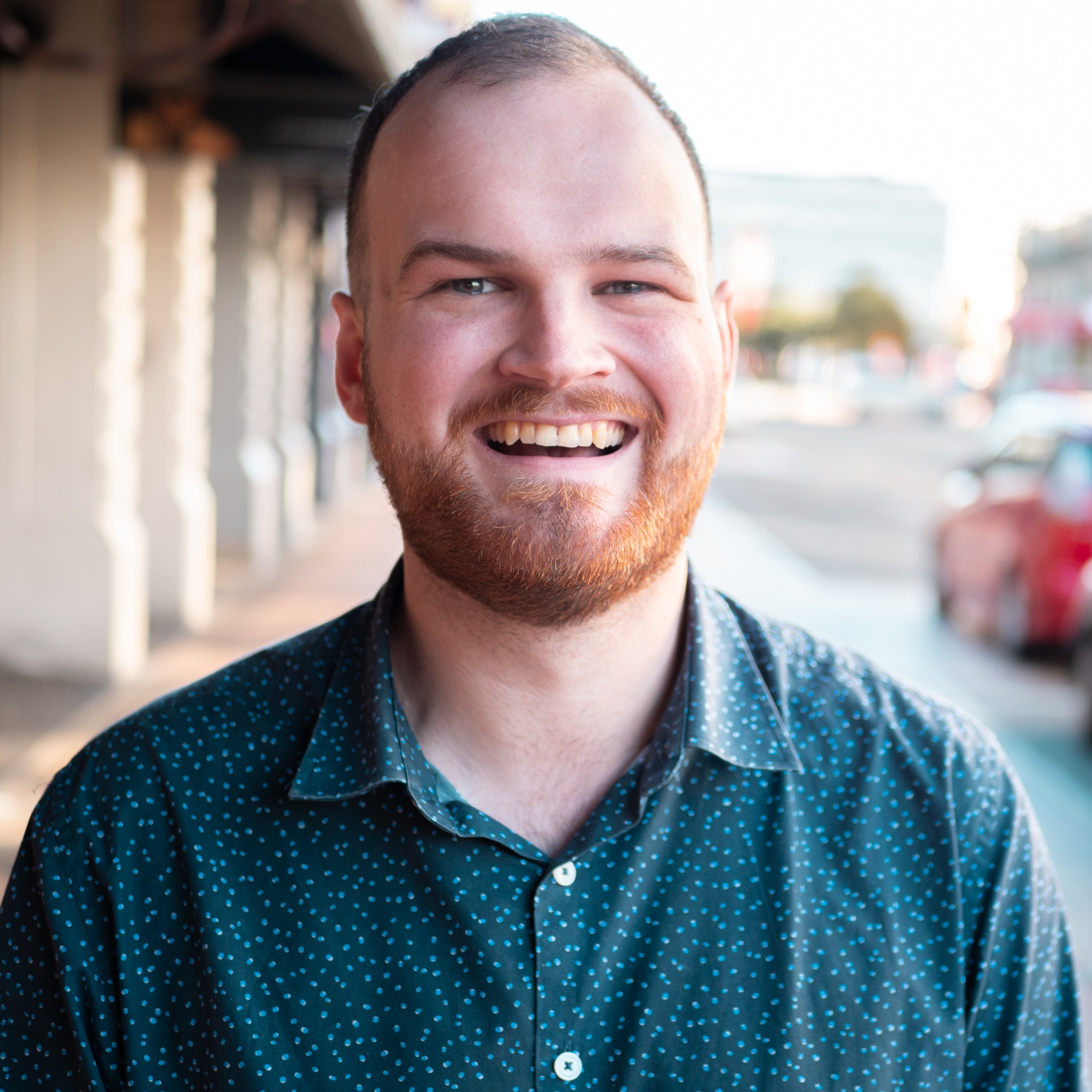 Why Inspiration Education
Inspiration Education was created by William who experienced many of the problems our students now face in their education.
William struggled with a severe learning disability, and felt isolated and undervalued in his school studies. However, he overcame his challenges because two teachers saw potential in him, and gave him the tailored attention he needed to beat his own goals.
He was inspired to create Inspiration Education to do the same thing for as many kids as possible. Inspiration Education is our attempt to reduce educational inequality in Aotearoa and give all students the support they need to succeed. 
Experience real results
With a quick and easy set-up, our programme is guaranteed to lift your teen's grades, confidence and happiness within weeks.