Who is Inspiration Education?
We're Inspiration Education, and we exist to help young people shape their own futures through education. We wake up each day energized to make an impact in four main ways:
Transforming the way we do education in New Zealand.
Making education in New Zealand more accessible by providing everyone with quality education.
Giving young adults (our staff) opportunities that they wouldn't have had otherwise.
Creating a place where diversity is accepted and celebrated.
We work hard to ensure that our tutoring service isn't just helpful today, but transformative for a lifetime. 
Our passion, our training, our team, our teaching methodologies and our values come together to give your child the most empowering education possible.
"Inspiration Education was founded for the student who isn't getting the attention they deserve in class, or the student who has given up on school, or for the student who dares to dream."
– William Guzzo, Founder, Inspiration Education
From the founder, William Guzzo
I had a rough start in life. As a child, I was removed from my birth father, survived a near-death experience, and battled a learning disability. Yet, I also received a great gift. Two of my teachers put their faith in me, staying after school to help me with my handwriting and learning. As a result, I won a distinction award after my second year of schooling, after having struggled through my first year of primary school. I have never forgotten the power of someone else's belief in me.
Later, I experienced the opposite—a lack of belief in me. As a high schooler, I set my sights on top scholar and—instead of receiving support—I was ridiculed. I didn't fit the expected mould of a top student. However, against the odds, I achieved my aim and was named the top scholar of my high school. I have also never forgotten how it feels to have no one believe in me.
Education has been the empowering force in my life. I founded Inspiration Education to share it with as many others as I can. I believe education is about putting power and lifelong skills into your hands—and I believe that each and every student deserves the very best education he or she can get. I founded Inspiration Education for the student who isn't getting the attention he or she deserves in class, the student who has given up on school, and for the student who dares to dream.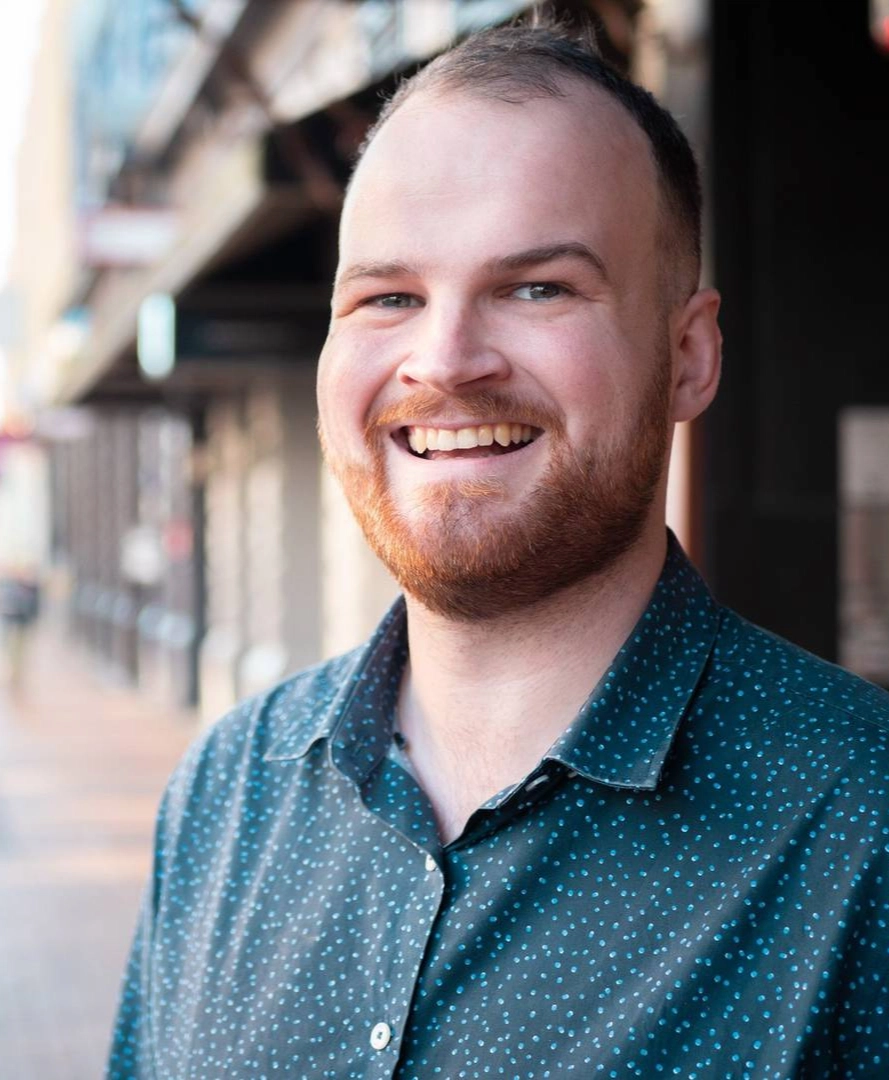 I know all too well the feeling of being the underdog, of struggling with skills and resources, of dreaming a dream others didn't foresee as possible for me. That feeling drives me, and it drives Inspiration Education. We started with a team of five tutors—and now our team includes more than 100 tutors nationwide. We've seen over 10,000 students benefit from our programme, students who have been inspired to believe, achieve, and succeed not only in their exams and their studies—but for all their lives to come.
We believe in the power of a lifetime love of learning.
We believe that every child deserves the chance to shape his or her future. And, we believe every child should have the chance to shape that future through education. Give your child the gift of a lifetime of learning. Let us be the game changer in your child's education.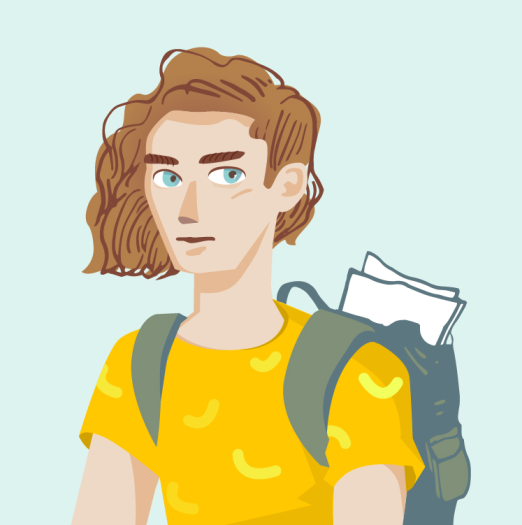 Baxter
Baxter suffered from dysgraphia, which meant his writing level was four years below the national standard at Year 8. By the end of Year 11, he attained Merit and Excellence grades in English and History.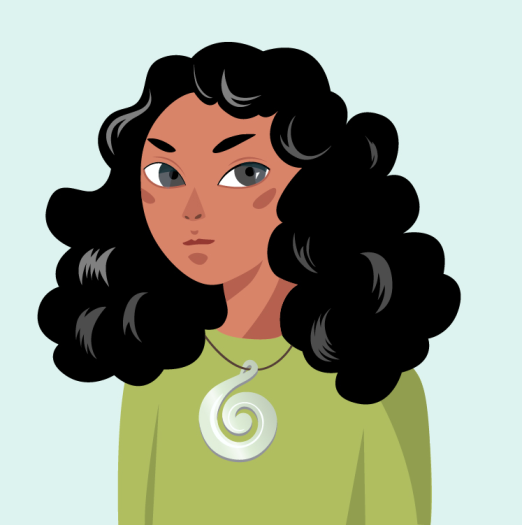 Awi
Awi harbored dreams of attending university—but she was having a difficult year academically. We helped her turn around her year so that she had sufficient credits to get into a competitive university course and pursue her dream.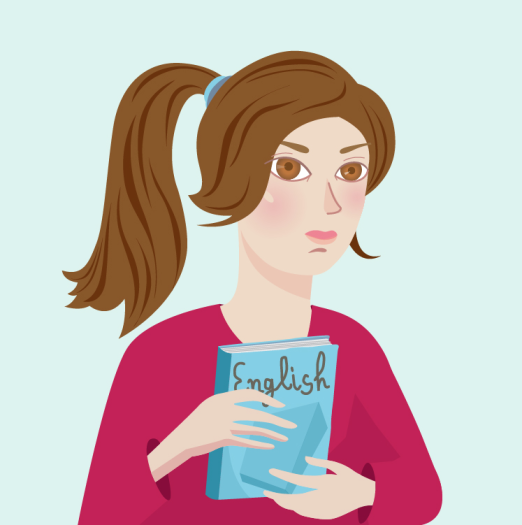 Becca
A Level One English student, Becca was sitting on Not Achieved. After a year of tutoring, she attained Merit and Excellence grades in end-of-year exams.
We help your child connect the dots between their schooling and their lives.
A great tutor isn't someone who just helps your child with Maths homework, but someone who helps them grow as a person.