Want to make 2018 your best school year yet?
We can help. Personalised academic coaching for high school students in Auckland.
Enquire for 2018
Our Auckland tutors are dedicated to providing the best academic support possible to their students.
In 2018 we are offering a range of annual packages to help students get a head start on their learning journey.
For all 2018 tuition enquiries, please register your interest by filling out this form here.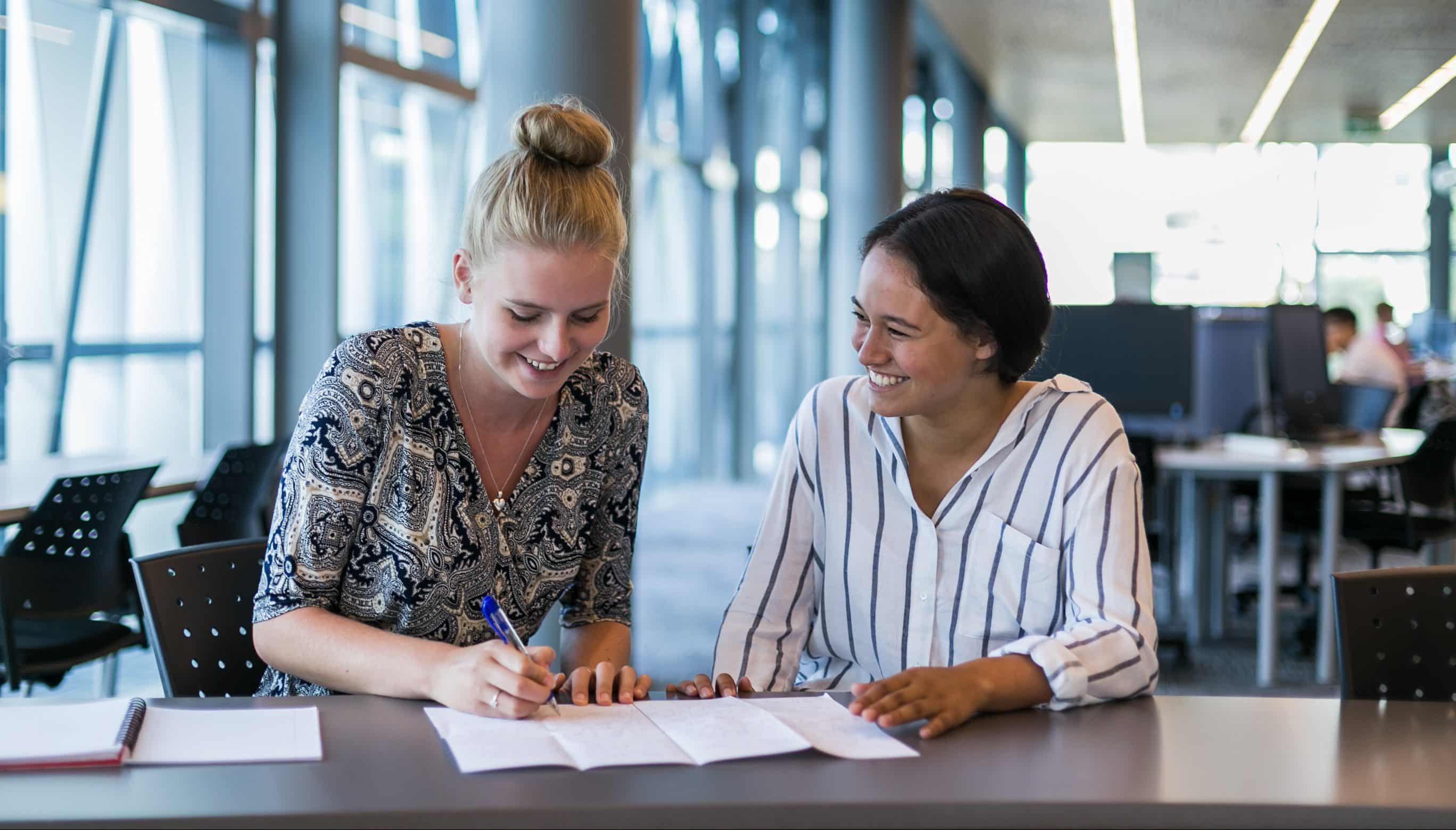 Tailored teaching:
In a city with some of the biggest schools in New Zealand, it's easy to feel overwhelmed by competition or lost in the rush. Whether striving to reach a new tier of academic excellence or struggling to wrap your head around a tricky subject – we have someone that can help. Our tutors are handpicked to support the unique strengths and struggles of the individual student.
Knowing the system:
Our Auckland team are experts in a range of NCEA, IB, CIE and Year 9-10 subjects. Having recently gone through the same curriculums themselves, our coaches are familiar with the unique challenges of balancing internal and external assessments throughout the year, and can help your child navigate these effectively.
Big picture learning:
We equip students with a wealth of holistic thinking skills that foster deep learning in our students. Our coaches not only cover how to answer Merit and Excellence questions, but how to think critically about the reasons behind their answers. The result is sustainable and effective academic success.
Tutors who "get it":
Our Auckland tutors are all passionate, young and bright individuals who have undergone extensive training and mentorship. As students themselves, our whole team shares in the belief that education should do what it's supposed to – inspire and inform. It's our job to make that vision a reality.
Of our students achieve NCEA with a merit or excellence endorsement
Of our customers would recommend us to a friend
Our Auckland tutors operate at the University of Auckland Library or the Mt Albert Library*.
Lessons are 55 minutes long and are always one-on-one with one of our tutors.
Alternate arrangements can be made if needed, however, we find that the library is the best location for learning.
University of Auckland Library
University of Auckland Library
Princes St,
Auckland, 1010
New Zealand
Mt Albert Library
Mt Albert Library
84 St Lukes Rd
Mount Albert
Auckland 1025
New Zealand
*Limited subject availability, please enquire to find out more.
Opening Hours
Lessons usually take place between the following times:
Monday – Friday: 3pm – 8pm
Saturday and Sunday: 10am – 5pm
We are also able to do other appointment times upon request.
Enquire for 2018 now
Help your child get ahead in 2018. Register your interest for tuition in Auckland now.