Auckland Tutors
Meet our team of academic tutors in Auckland.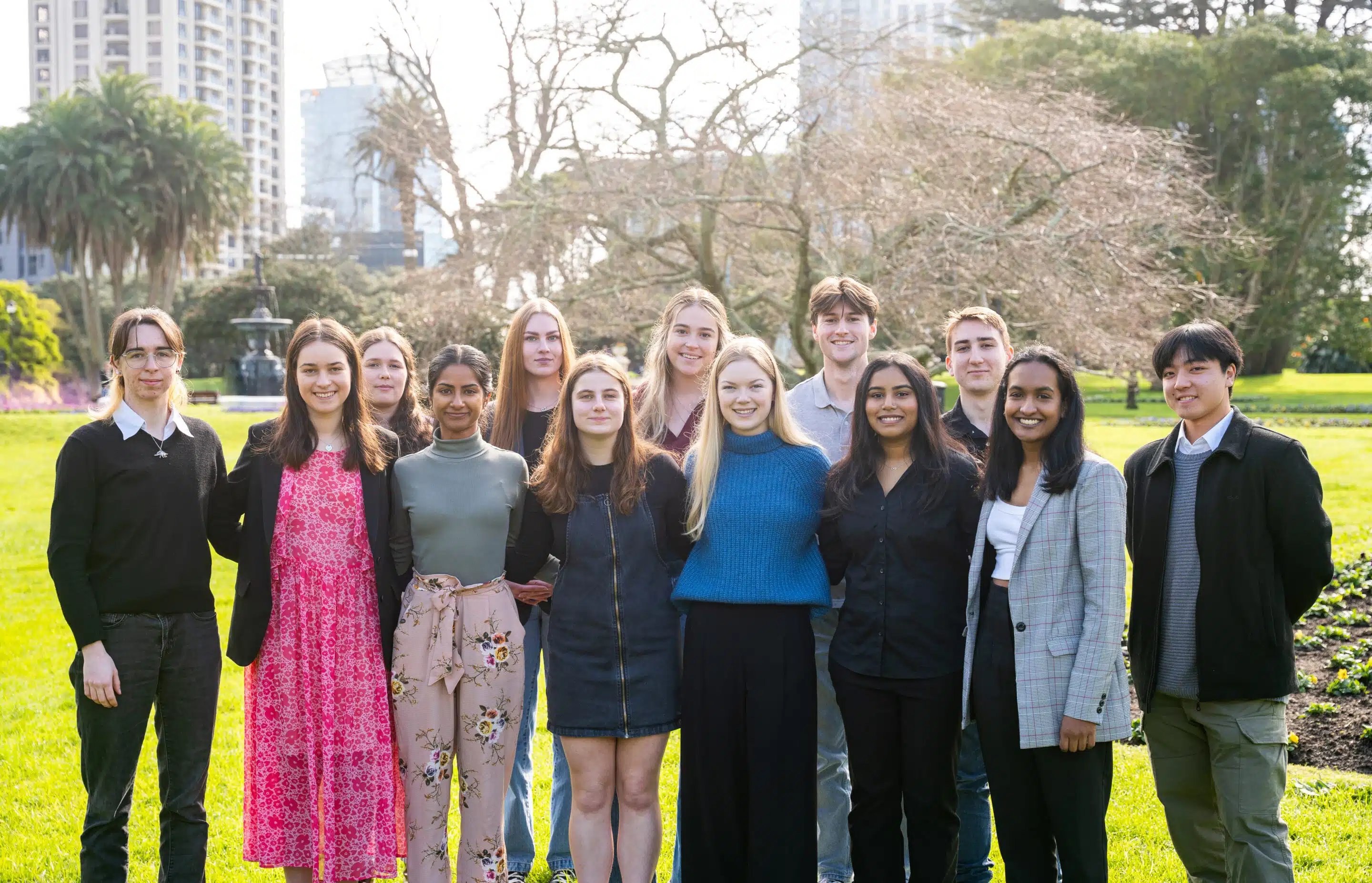 Our Auckland tutors meet at select libraries around the Auckland area.
Lessons are 55 minutes long.
Alternate arrangements can be made under special circumstances, however, we find that libraries are the best location for learning.
Our Auckland tutors operate at the University of Auckland Library or the Central City Library, which is a neutral, safe and aspirational learning environment.
Inspiration Education Auckland - at the University of Auckland
University of Auckland
Auckland
Auckland 1010
New Zealand
Central City Library
Central City Library
44/46 Lorne Street,
Auckland CBD,
Auckland 1010
Opening Hours
Lessons usually take place between the following times:
Monday – Friday: 3pm – 8pm
Saturday and Sunday: 10am – 5pm
However, we are also able to do other appointment times upon request.
Our tutors are so good that one lesson with us is twice as beneficial than with your standard tutor.
You can be confident that you are getting excellent value for money.