Get your risk-free lesson today
See what makes Inspiration Education different by booking your first lesson to get ready for end-of-year exams. No strings attached.
Here in Hamilton, we've recruited the best tutors in the Waikato to help your child achieve their exam goals – whatever they may be.
We're now offering a range of exam-tailored packages to help students master their externals with confidence.
This includes academic support, strategy advice, mentoring and content revision. 
It's not too late to get started.
If your child is in need of urgent support, contact us now and we'll get them setup with a tutor within 24 hours.
For all 2018 tuition enquiries, please register your interest by filling out this form here.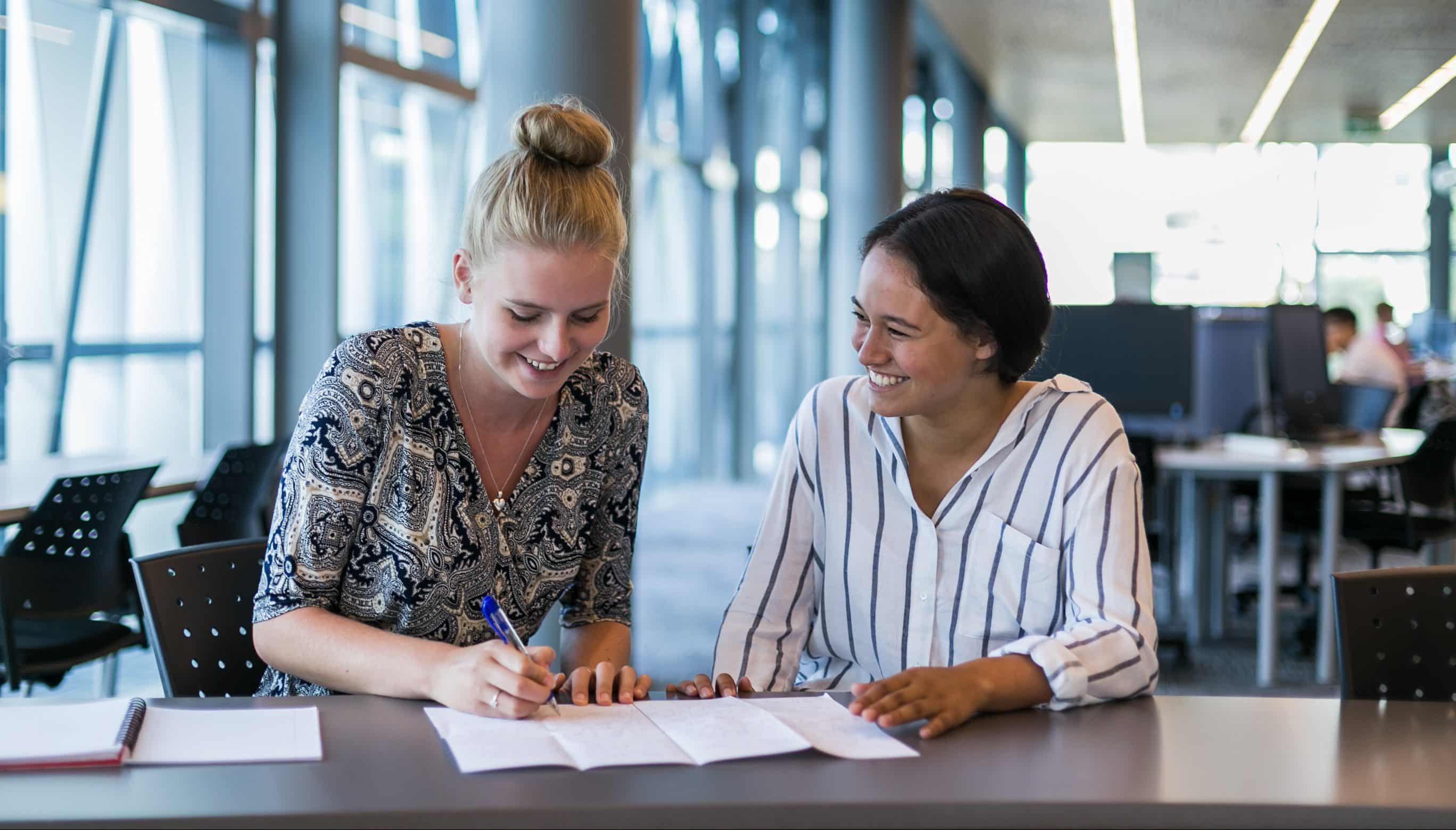 Tailored coaching:
We believe there's potential in every student to achieve big things. Unfortunately, mainstream education sometimes can't cater to the unique struggles of the individual student – especially when it comes to exams. That's why our students undergo a careful consultation process to ensure they're matched with the right tutor to support their needs best.
Big picture learning:
Memorising immediate content for an exam can only take you so far – the real magic happens when students understand why they're learning the exam content, and how it relates to the world around them.
Knowing the system:
Our Hamilton team are adept in a range of NCEA, CIE and Year 9-10 subjects, and know firsthand the ins and outs of their exam systems. We invest in our team – with over 30-hours of formal training per year – so you can be confident your child is receiving the best academic support available.
Tutors who "get it":
Our tutors in Hamilton are all young, willing and eager to share their knowledge. Many having recently attended the same schools as their students, they understand firsthand how New Zealand curriculums work. Our tutors balance compassion with wisdom, and with one of them coaching your child, you'll be sure to see dramatic improvements in both their exam performance and personal confidence.
Of our students achieve NCEA with a merit or excellence endorsement
Of our customers would recommend us to a friend
"My daughter Tara has found her tutor Rachael to be extremely helpful in her studies and leading up to her NCEA exams. They have bonded well and Tara actually enjoys going to see Rachael, which is miraculous in itself. Thanks so much. We will continue to use your services and recommend you to others."

Kim
Our lessons take place at the University of Waikato Library – a warm, safe and central space for focused learning.
Lessons are 55 minutes long and are always one-on-one with one of our tutors.
Alternate arrangements can be made if needed, however, we find that the library is the best location for learning.
University of Waikato
University of Waikato
Hillcrest Road
Hillcrest
Hamilton
Opening Hours
Lessons usually take place between the following times:
Monday – Friday: 3pm – 8pm
Saturday and Sunday: 10am – 5pm
We are also able to do other appointment times upon request.
Book in for Term Four now
Our tailored exam-coaching packages are designed specially to help your child succeed in their exams. Book a risk-free session today.