We give our students a game-changing education. 
We do more than just improve grades. 
We give our
students a
game-changing
education. 
We do more than just improve grades. 
Of our students achieve NCEA with a Merit or Excellence endorsement
Of our customers would recommend us to a friend
Why get tutoring with Inspiration Education?
Our very own model of learning.
Using education psychology, we've devised an original tutoring formula that's proven to bring out the best results. 
Quick & easy setup.
Our head office will take care of the admin, so that there's less work for you. 
Weekly progress reports.
You'll transparent evidence on exactly how your investment is paying off each week. 
Qualified tutors.
With over 25 hours of paid training, your child will learn from the most qualified NCEA tutors in the whole country.
A community behind you.
You'll have experts to speak to, a system to rely on, and ongoing communication from our head office.
Specialised knowledge.
Access a wealth of NCEA and IB knowledge, from recent graduates who got the top marks in their year. 
We "get" young people.
You won't have to beg your child to come to tutoring – they'll be inspired from the very first lesson. 
Big picture learning.
You'll not only see better grades from your child, you'll also witness a renewed interest in the world around them.
Proven results.
Tutoring with us twice as beneficial as a standard tutoring session – and 82% of our students walk away with a Merit or Excellence endorsement. 
If you're still not sure, your first strategy session with your tutor will be

free of charge

, so that you can trial our service
before going ahead. 
Meet and familiarise yourself with your selected tutor
Talk about your child's goals, passions, struggles and deadlines for the year ahead
Receive a personalised "action-plan" for achievement
Option to opt-out after the first session free of charge*
Option to switch tutors or subjects at any point throughout the year*
Confidential communication with our head office
*Parent/student must give 24 hours notice before the next scheduled lesson.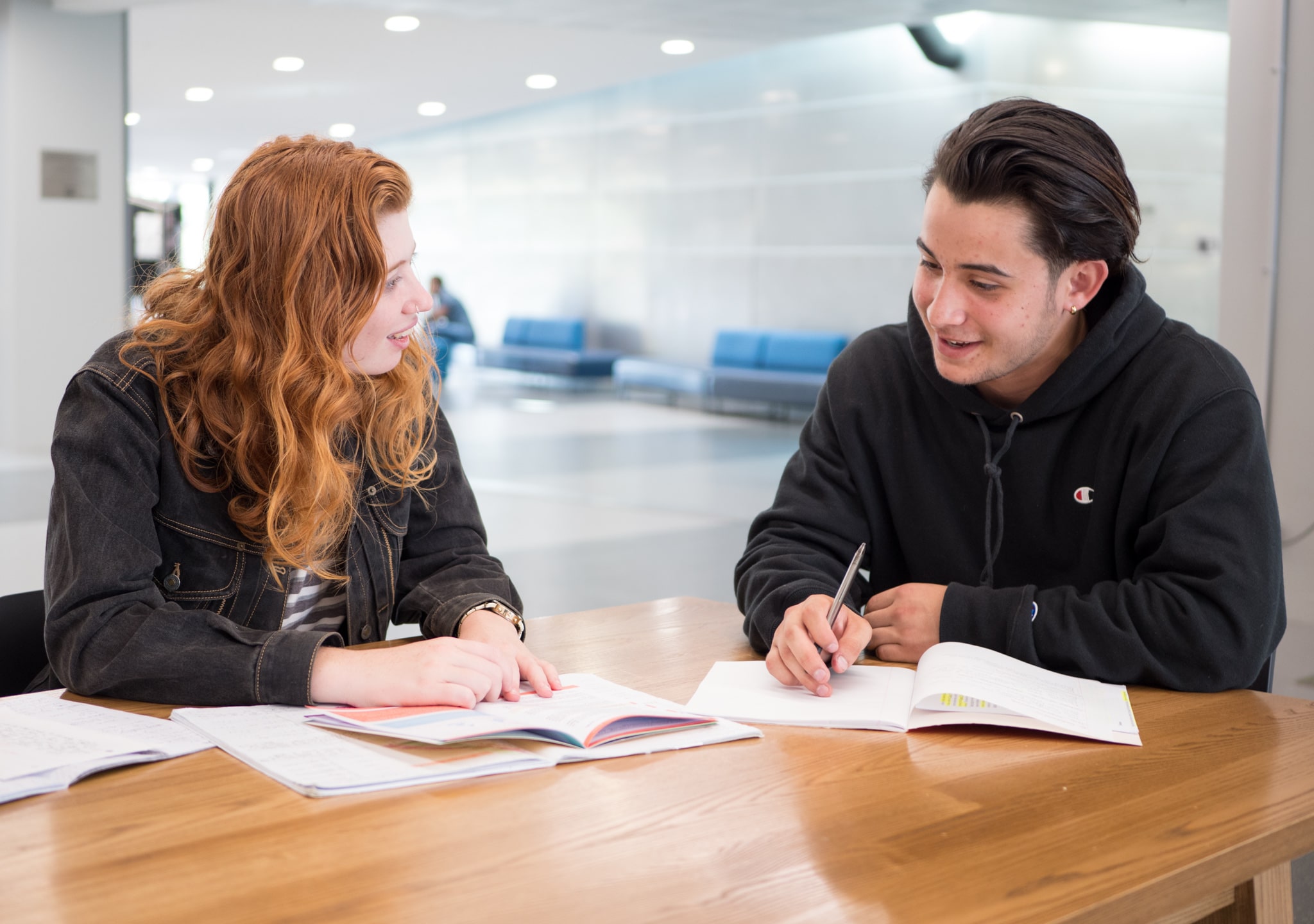 Hear what other parents say about our high school tutoring services:
"Excellent feedback, communication, people management, a real desire to help the child enrolled."
– SARAH, Parent, English Tutoring
"Very communicative tutor, keeps me (the mother) informed of my son's progress and the timetable. My son is very happy with the tutoring and feels a lot more confident with his maths."
– MICHELLE, Parent, Maths Tutoring
"Jacob has done amazingly with Sam. Makes the tutoring fun and easy to learn. Has been the best thing I could have done for Sam."
– CHERIE, Parent, Science Tutoring
"From the very first lesson, Luke was 'inspired to learn'."
– LISA, Parent, Palmerston North
"My son found his tutor highly compatible and adaptable to his needs. A range of subjects were covered and the progress he made in these sessions made him query why he wasn't learning at the same speed at school. I highly recommend IE to any parent."
– SARAH, Parent, Palmerston North
"Inspiration Education has provided a great grounding for our boys and increased their confidence considerably. Nothing beats one on one tutoring!"
– DARRIN, Parent, Wellington
It's not too late to lift those grades.
82% of our students get a Merit or Excellence endorsement. Subject spots are running out fast – book now to secure yours.