What's the point of tutoring?
Education can seem like a vast tumultuous ocean of daunting challenges that many students have no idea how to tackle. While school can offer a range of opportunities to students, it can be difficult for students to navigate their way through the multitude of exams and assignments they are faced with.
Schools usually need to cater to a large number of students which means that the teaching style is very impersonal and one size fits all. Many students struggle to keep up if they don't understand the content and start falling behind in school. This can also cause them to build up resentment towards school or lose interest in learning entirely.
In this article we will explore how one-on-one tutoring can help your child successfully navigate the many challenges that high school poses.
How one-on-one tutoring can help your child excel at high school and beyond.
One-on-one tutoring is designed to offer a personalised learning approach that is uniquely tailored to each student's individual learning style. This will not only help to boost their confidence but also teaches them a range of skills that will help them to excel both in high school and beyond. Here are some of the benefits that one-on-one tutoring can offer: 
Personalised learning approach
Tutoring offers a personalised approach that can be adapted to each students' unique challenges, goals, and learning styles. Tutors will use a range of effective and engaging strategies to help teenagers overcome any challenges they are facing in their learning and can offer immediate feedback and guidance for what they are working on. Identifying any gaps in the students' knowledge also helps them to build a thorough understanding of the subject and makes them feel confident in their abilities.
Academic confidence
Tutoring provides targeted assistance to help students tackle difficult subjects and concepts. Having a solid understanding of subjects can enhance students' confidence at school and means that they are much better prepared when exam season comes around. Tutoring can also reignite a student's enthusiasm for a topic as it helps them to see learning in a more positive light and equips them with the necessary tools to tackle any challenges that come their way.
Reinforcing understanding
Tutoring can help students review topics that are being covered in class as well as enhance their knowledge and understanding of the subject as a whole. Having this added layer of support can be especially beneficial given the fast-paced nature of the high school curriculum. Tutoring can help students not only keep up with the requirements of high school but also helps to reduce anxiety as they will feel fully prepared to tackle tasks and exams to the best of their abilities.
Development of essential skills
Tutoring goes well beyond academic support and can teach students many important skills that they will be able to utilise well beyond high school. Tutors can guide students to develop valuable study skills such as time management, note taking, and exam strategies as well as life skills such as time management, communication, independence, and critical thinking. Having these tools at their disposal sets students up for success both during high school and later at university and in the workforce.
Emotional support
Tutoring can also offer a range of other benefits to students apart from improving their confidence and boosting their academic success. Tutors often act as trusted mentors, offering advice and emotional support to students. Having this support can help to mitigate some of the stress related to academic challenges and can help students have a more positive and rewarding experience at high school.
Of our customers would recommend us to a friend
Of our students achieve NCEA with a Merit or Excellence endorsement
Why choose Inspiration Education?
At inspiration Education we pride ourselves on offering a premium one-on-one tutoring service that will help your child unlock their full potential. Our aim is to equip students with effective strategies that will help them to excel in their learning and foster a lifelong passion for learning.
Inspiration Education is also the only tutoring company in the country that has its own integrated model of learning, proven to work wonders for every student. Using education psychology, we have devised an original tutoring formula that's proven to bring out the best results. Tutoring with us is twice as beneficial as a standard tutoring session and 82% of our students walk away with a Merit or Excellence endorsement.
Here are some of the things that make our approach so unique and effective.
1. Empathetic and Expert Connections: Our tutors aren't just academic role models to help your child get better grades. They are passionate mentors who have been rigorously trained to help your child excel in their learning and foster a passion for learning. They have also excelled in the rigorous NCEA curriculum as well as university environments, meaning they have firsthand knowledge and experience of the challenges your child is facing and know how to help them tackle these.
2. Strategies for Life: Tutoring is more than just textbook knowledge, it is about learning how to learn, understanding the bigger picture, and truly valuing what is being taught. This approach empowers students to see how what they are learning is connected to their personal lives and helps them to build a curiosity and understanding of the world around them.
3. Transparent Progress: We send weekly progress reports to parents, detailing what the student worked on in their lesson and the progress they are making to make sure parents are always kept in the loop.
4. Quick and Hassle-Free Experience: Our head office team will ensure a smooth and hassle-free experience for you and your child both when signing up for tutoring and throughout your child's learning journey.
What happens during a tutoring session?
Every tutoring session with Inspiration Education is a journey of growth and discovery. Our tutors will start off by building a strong connection with the student, working on understanding their unique perspectives and challenges. They will then work on creating a supportive learning environment for the student where they are comfortable asking questions and feel supported in their learning.
Through hands-on activities and tailored learning strategies students will then be equipped with tools to foster independent learning and build their confidence. At the end of the sessions, tutors will work with students to set learning goals, review their work, and provide feedback to help them stay on the path to success.
We've helped thousands of Kiwi students take control of their education
See how Inspiration Education can help your child today.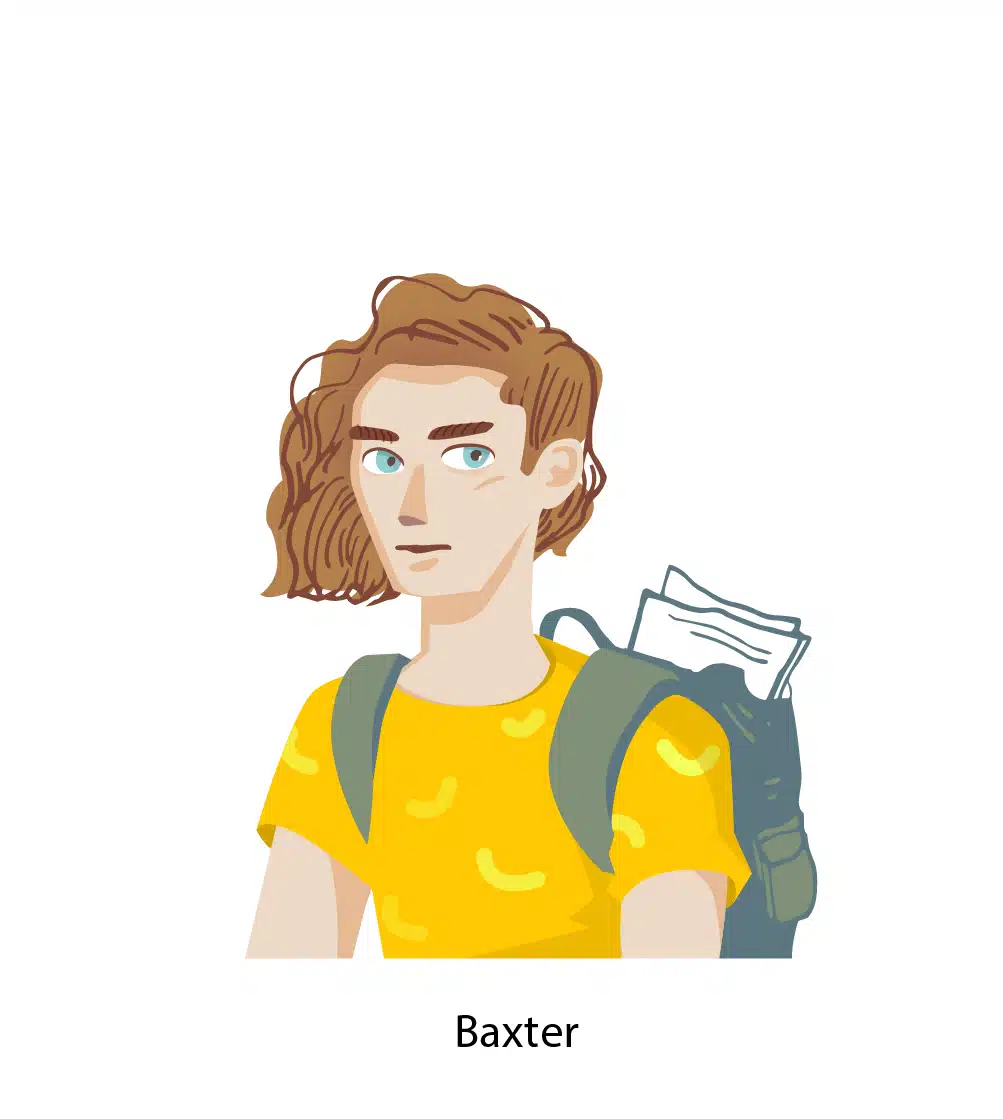 Baxter suffered from dysgraphia, which meant his writing level was four years below the national standard at Year 8. By the end of Year 11, he attained Merit and Excellence grades in English and History.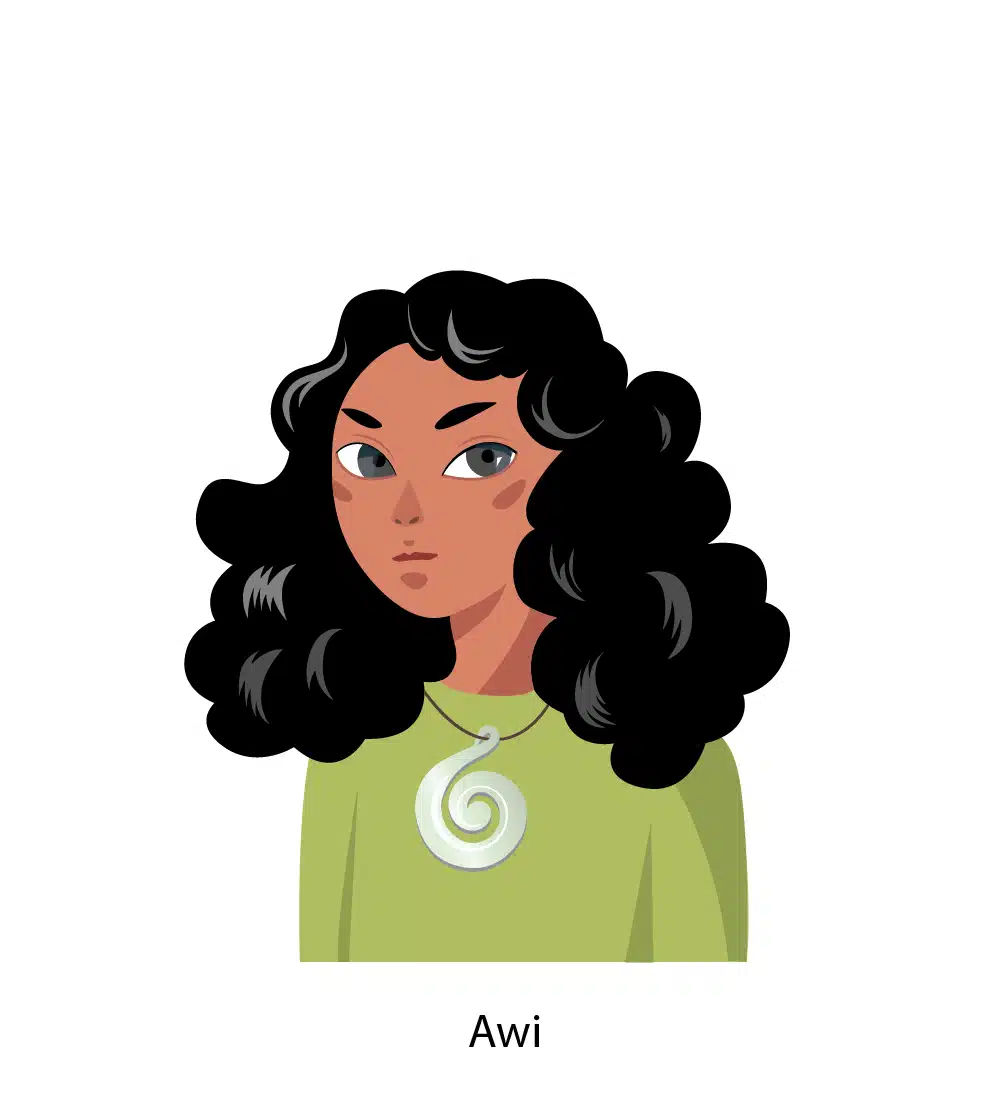 Awi harbored dreams of attending university—but she was having a difficult year academically. We helped her turn around her year so that she had sufficient credits to get into a competitive university course and pursue her dream.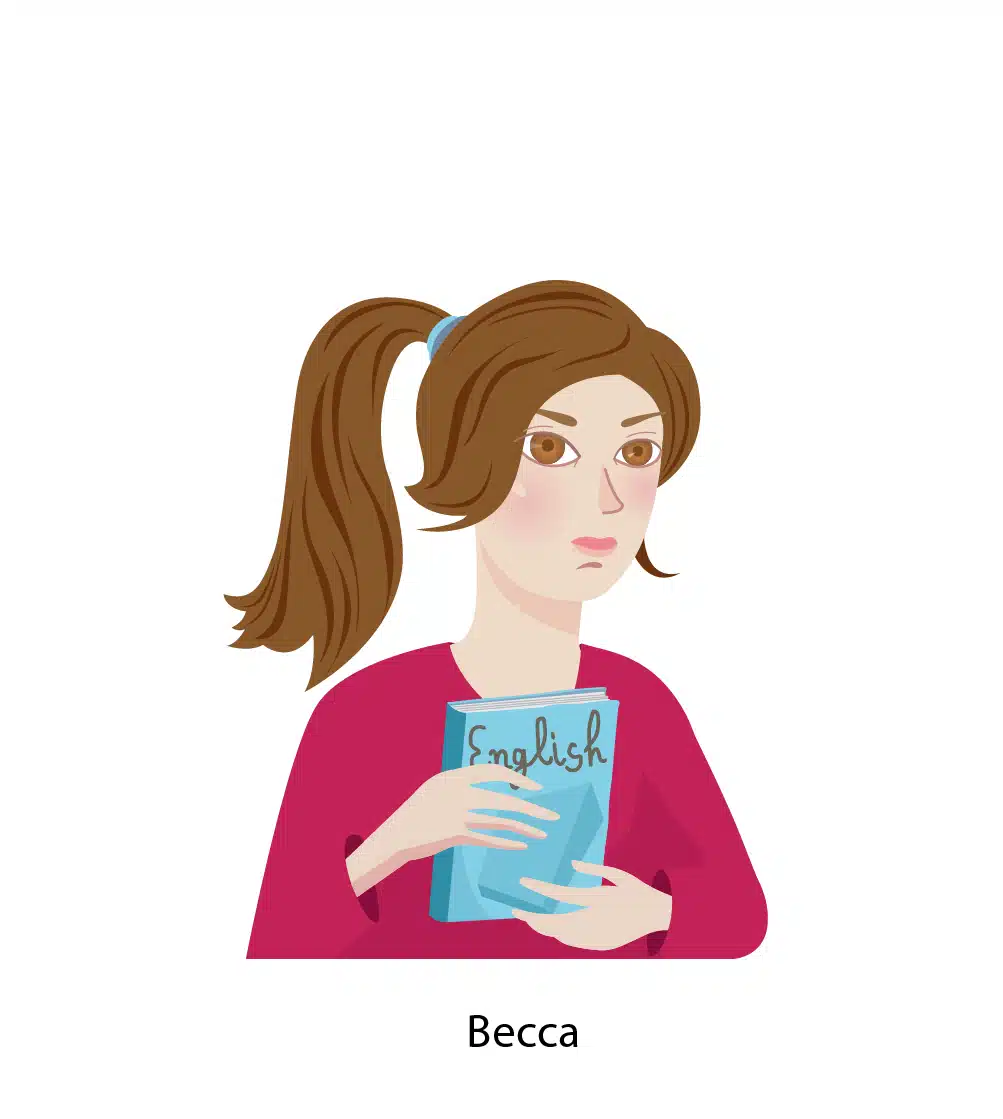 A Level One English student, Becca was sitting on Not Achieved. After a year of tutoring, she attained Merit and Excellence grades in end-of-year exams.
While getting tutoring for your child can raise their grades significantly we believe that learning is about so much more than just acing exams at high school.
We aim to instil in our students a lifelong love of learning, a zest for challenges, and an unshakeable belief in themselves that will prepare them for the many challenges of high school and beyond.
In a world that is becoming increasingly complex these are the skills that will ultimately empower the next generation to not only survive, but also to thrive.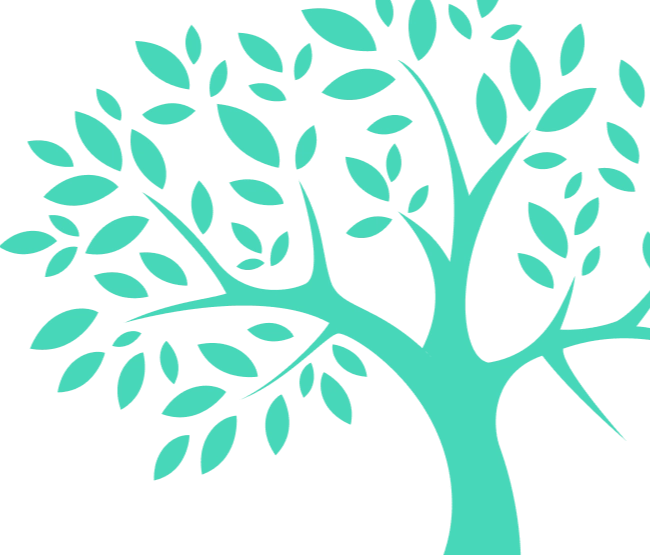 Trial our tutoring service by booking in a risk free lesson.
We want to make sure we're the best fit for you or your child. For this reason, we offer the first lesson risk-free, with no obligation to commit if you are unhappy with our service. Tell us more about your needs and we'll get back to you within 24 hours.
Consultation Form
"*" indicates required fields