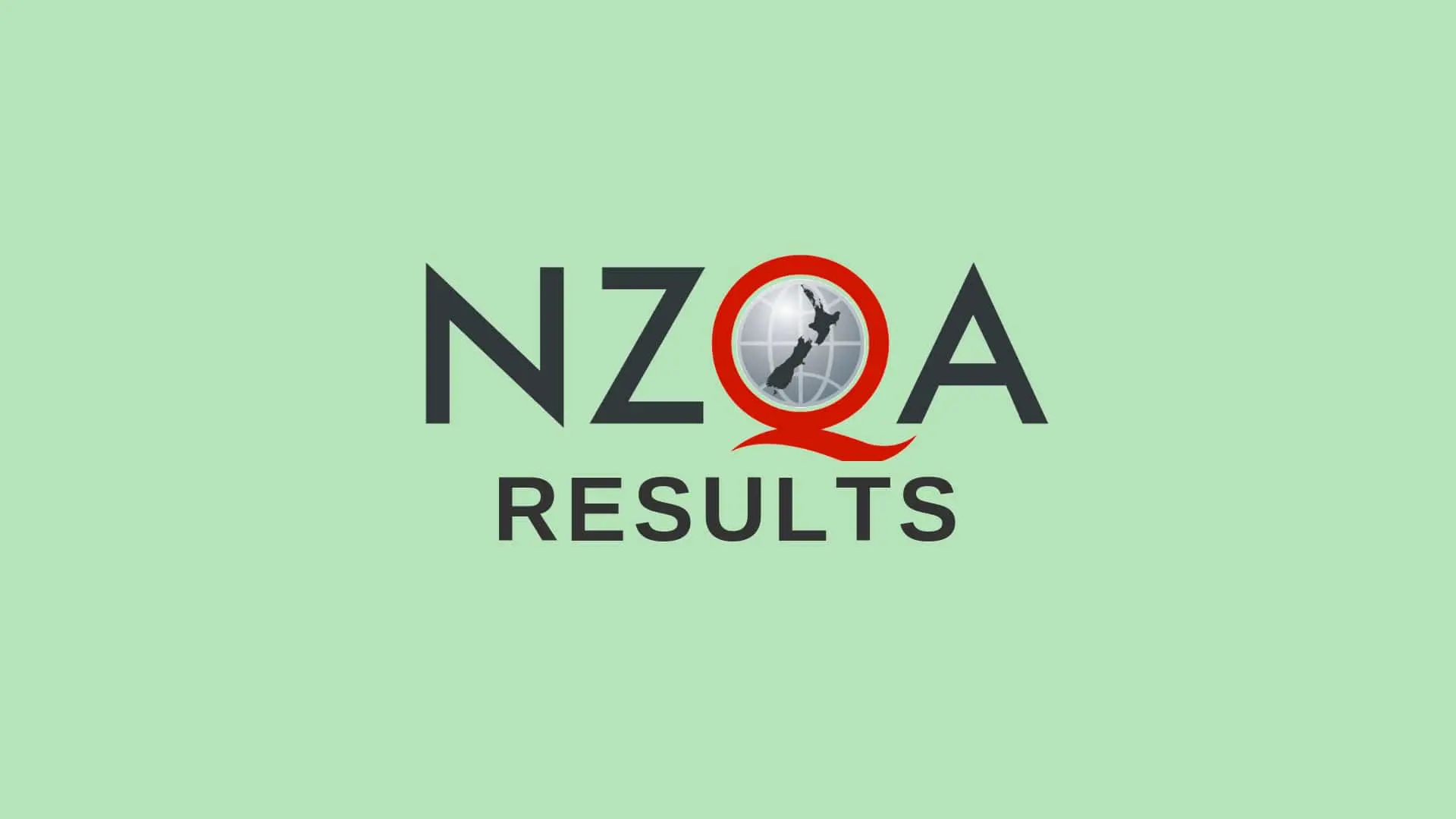 Tuesday the 15th of January is a big day for high school students across the country.
It's the day that NCEA results are released to all students who sat their exams in November 2018.
The results that will show them how much their hard work over the year paid off – and results that might even determine their entrance to University.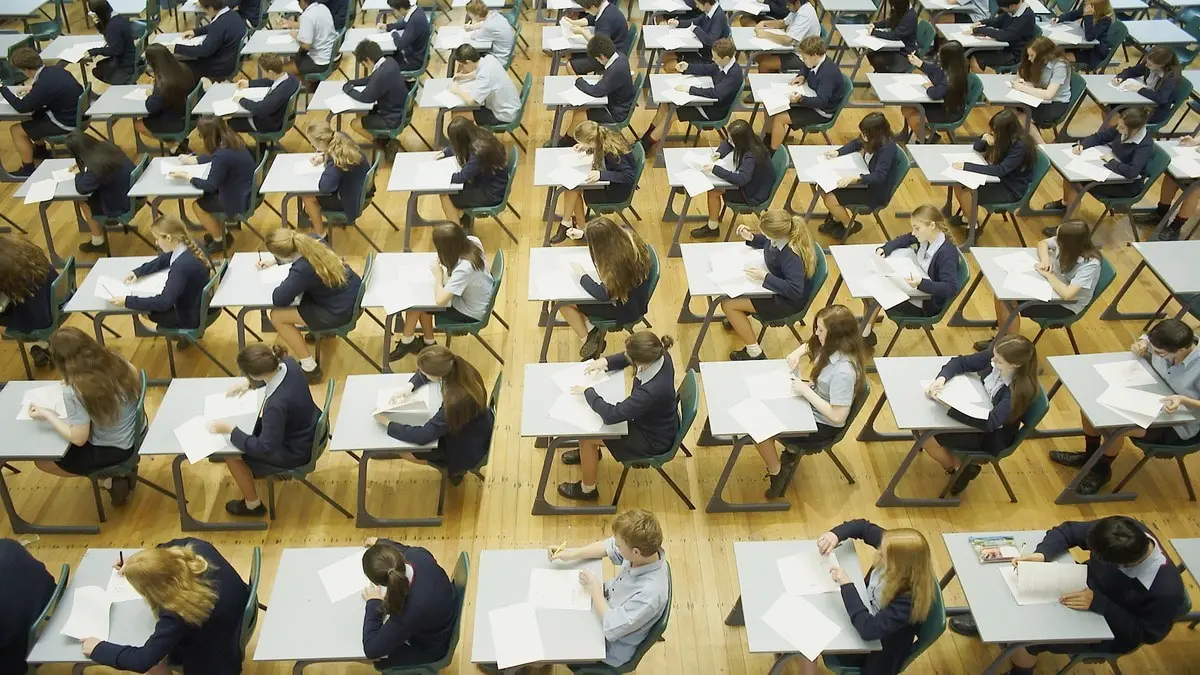 As a parent, it can be daunting navigating the NCEA system, especially when your child didn't get the kind of marks they were hoping for.
We're here to help make results day simple for you, so that you can help your child through their NCEA results in a way that's easy, healthy and positive for all parties involved.  
How do we find out their results?
Your child is the only person who can access their results. NZQA will have given them an NSN (National Student Number) that allows them to access their student records online. This can be tricky to remember, so it's a good idea to know your NSN number and login in advance – to avoid delays on the day.
If your child lost or forgot their NSN, they can contact NZQA on 0800 697 296 (weekdays 8am – 5pm).
To find out their results, your child has to head to the NZQA website and login with their NSN number and password (they would have created one a while ago).
Beware: the NZQA website is notorious for crashing on results day, due to the overload of users trying to get into the system. If this happens, take a breath and come back to the computer later on when there are less people using the website.
What do the results mean?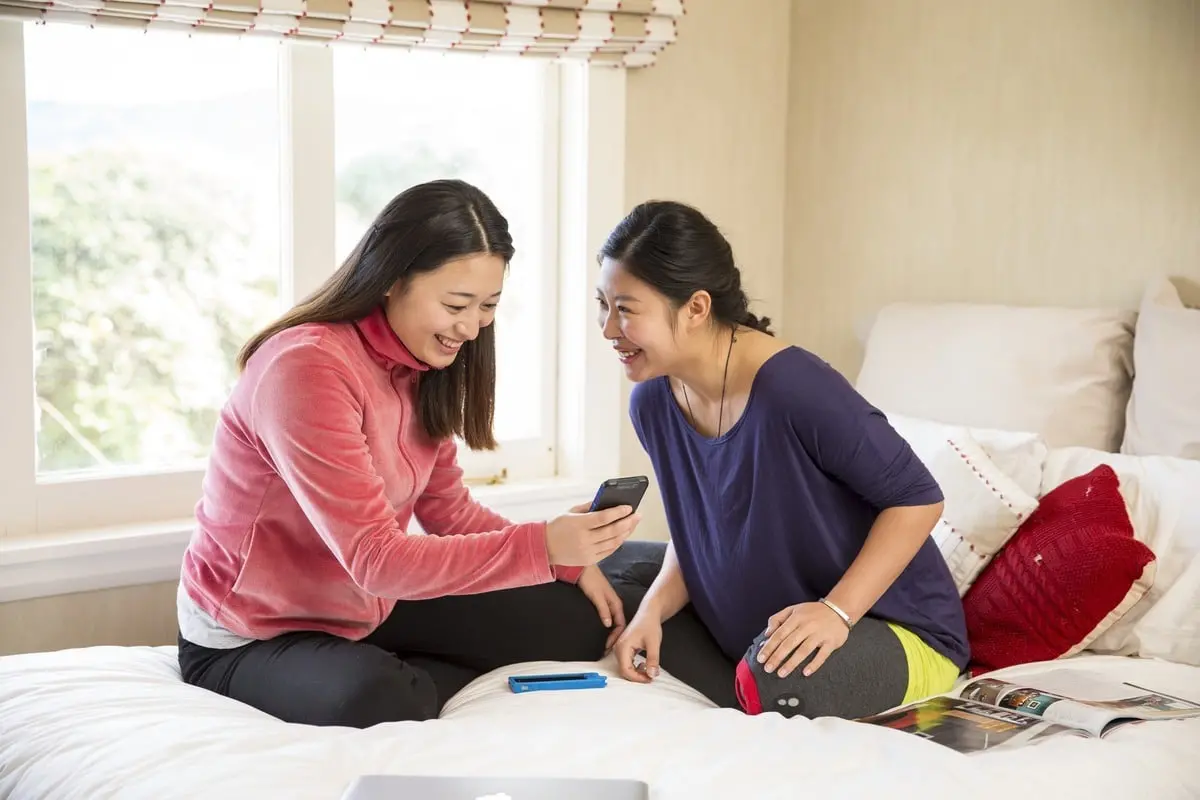 The NCEA system

NCEA is made up of a points system, in which students acquire "credits" for completing assessments (internals) and exams (externals). Each assessment or exam they complete will offer them a certain amount of credits.
If they pass the exam or assessment, they'll receive all the credits offered by that particular standard, which will go towards their credit total. If they don't pass the exam or assessment (NA or Not Achieved), they get no credits from that standard, and their credit total will stay at the same number it did before they attempted the assessment.
Achieved, Merit and Excellence credits

But it's not just the number of credits that matter, it's also the quality of the credits. This means that you can receive "Achieved", "Merit" or "Excellence" credits, which essentially indicate the grade of their work.
The results on your screen will tell you both whether the student passed the assessment (and got the credits) – and if so – what level of achievement they received (A, M, or E).
Say your child sat an exam, and passed with E (Excellence). This means that they will receive 4 Excellence credits for that external, which go towards their credit total.
Endorsements

If your child acquired enough Excellence credits from both internal and external assessments (assignments throughout the year AND exams at the end) they can get what's called an "Endorsement". An Endorsement just means that a student has received enough high-quality (Merit or Excellence) credits within one subject to receive a special accolade for it.
You can also receive endorsements for your level of NCEA. If your child acquired enough Merit or Excellence credits over the year across all of their subjects – they may have passed NCEA Level One, Two or Three (Year 11, 12 and 13 respectively) with an overall endorsement, which is a great achievement.
Passing NCEA

To pass NCEA, all students must receive a certain amount of credits. See the table below for details. To get University Entrance, these credits must come from a range of subjects (we'll get into this in more detail in the next section).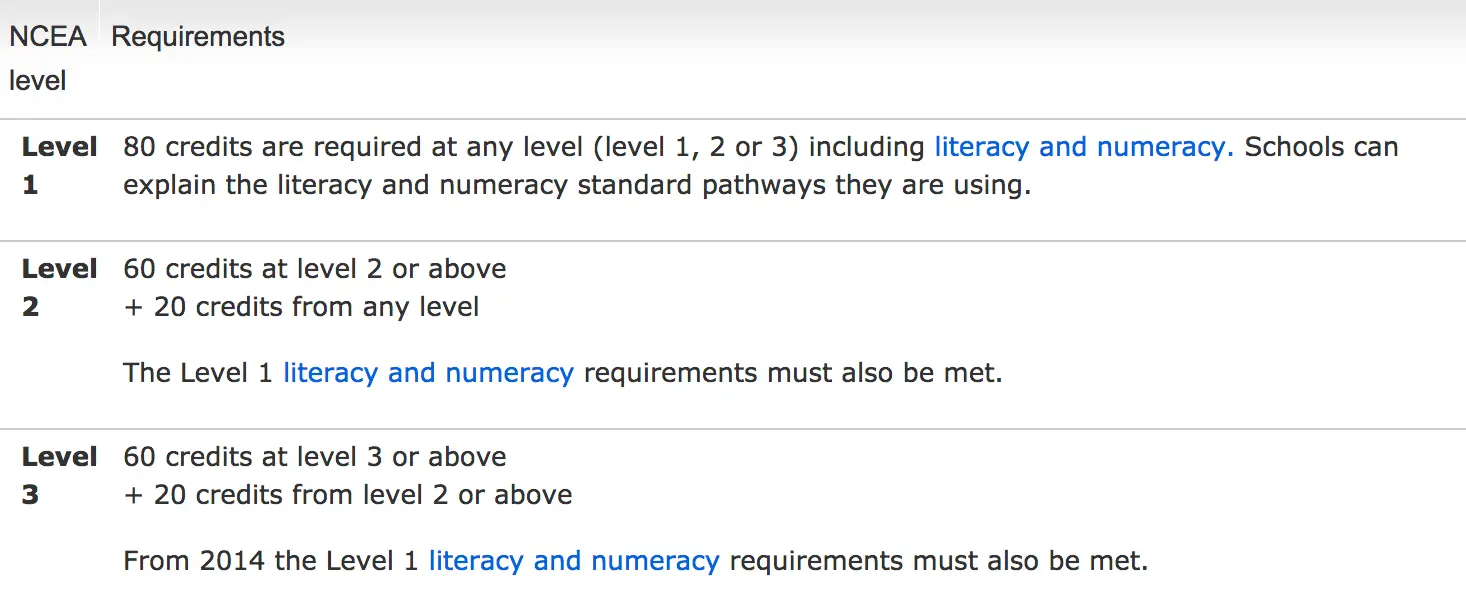 What calls for a celebration?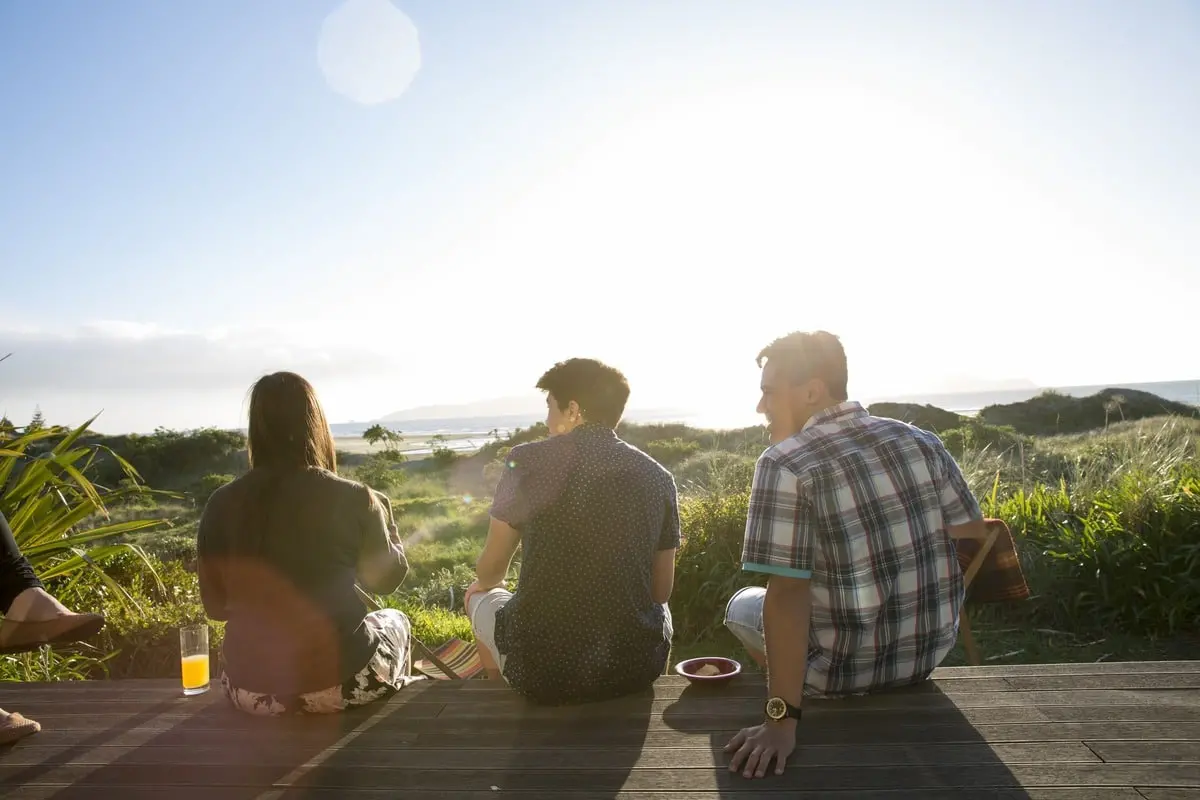 In every exam, there will be something worth celebrating. Make sure that no matter how dire the circumstances, you make an effort to acknowledge those small victories! It's important that students know that beating their own personal expectations is more important than the credits they get back.
Exams are extremely stressful for many students, and parents should take the time to pat their children on the back for making it through – even if they didn't get the marks they wanted.
Make sure you take the time to celebrate finishing the 2018 school year with your child – regardless of the outcome.
Otherwise – if your child was lucky enough to receive a Merit or Excellence endorsement, this is an incredible achievement that deserves a big congratulations!
Do something nice with loved ones to celebrate the end of whichever NCEA level they just completed. Even if their results didn't go to plan, give your child kudos for simply getting through, remind them that you will support them moving forward, and set aside some time when you're ready to make a plan for improvement.
My child didn't get the grades they were hoping for. What should I do?
Students underachieve in exams for a range of reasons. In fact, we've argued before that it's more common for students to underperform in exams than it is for them to get grades that actually reflect their hard work. Read more about the reasons most students don't meet their potential in exams here.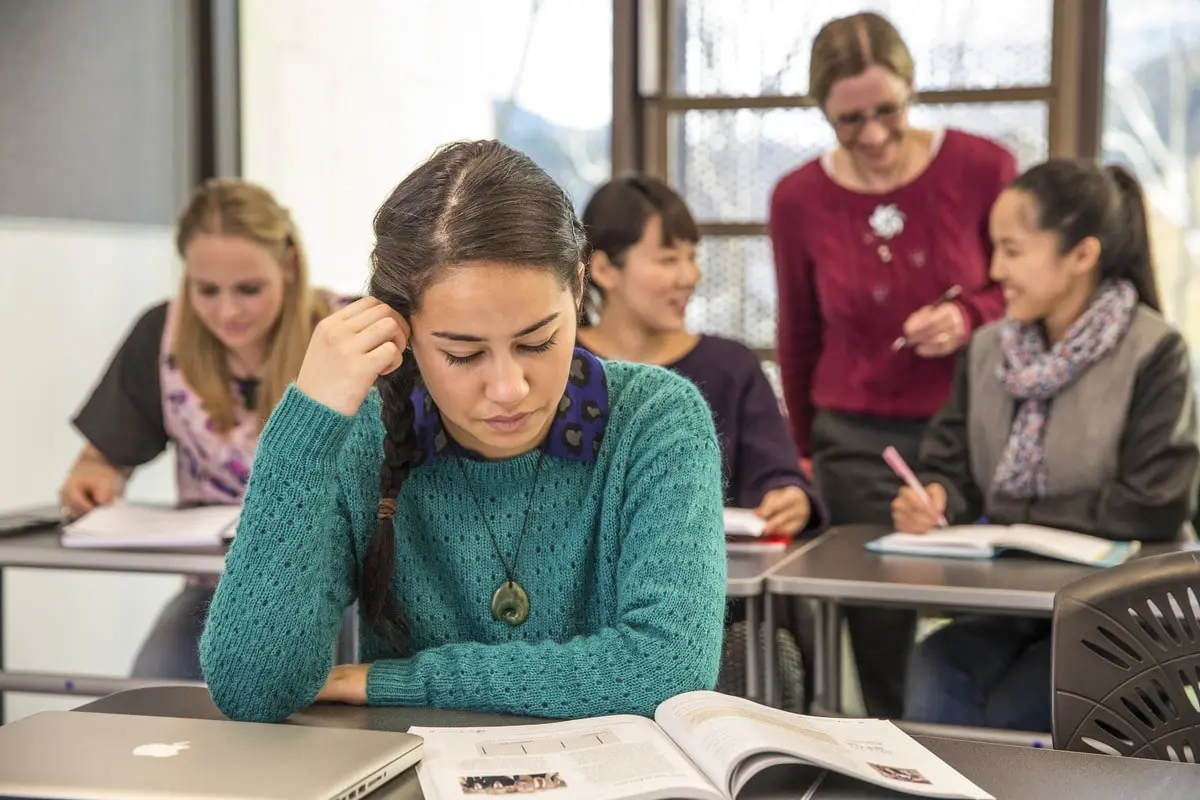 This is because exams are a strategy game, and often involve a lot of variables outside your own control. They are high-pressure, they require very specific (often narrow) sets of knowledge, they're designed to be difficult and they often require a calm, focused state-of-mind to complete effectively (even though everything about them usually brings about the opposite in students).
Regardless, getting bad grades can be a tough – even devastating – moment for many students. When students get bad results, their confidence is shaken badly. This can mean your child might become disengaged and apathetic down the line.
With this in mind, there are two things for both you and your child to remember during the big reveal:
Firstly:

your child's exam results are not the end of the world.
Even if their results were devastating, there are steps they can take to continue moving forward. If your child received disappointing marks this morning, it is important that you as a parent remind them of this – and provide them with the encouragement and confidence to try again.
Secondly,

 exam results are not always a reliable measure of their knowledge or intelligence.
If your child's confidence has taken a hit, make it known that exams are tests, and just like humans, they are variable and unpredictable.
In fact, studies have shown that exams have more to do with performance, memorisation, time-management and strategy than they do actual knowledge.
There is always a lesson in exams.
Control what you can
While it's tempting for students to forget everything as soon as they see their marks, this moment right now is the best window your child to pause, reflect and plan.
If they're disappointed, encourage them to reflect on why they missed the grades. Work out what went wrong, put it to one side, and then move on knowing that these exams taught them some great lessons for the future.
If your child is happy with their results, work out why too! Ask them what they're most proud of, notice where they performed the best, and consider why. And – of course – celebrate the victories! Then, help them record their key lessons from the exams in the form of a "tips sheet" for their future self. 
Signing up for tutoring now is also a great way to help your child overcome their problem-areas before they affect 2019 grades.
With the results fresh in their mind, your child can tell their tutor exactly where they tripped up, and this will help structure the lessons moving forward. Having a reliable, young tutor for support will help your child to stick with their goals and work towards avoiding the same mistakes in 2019.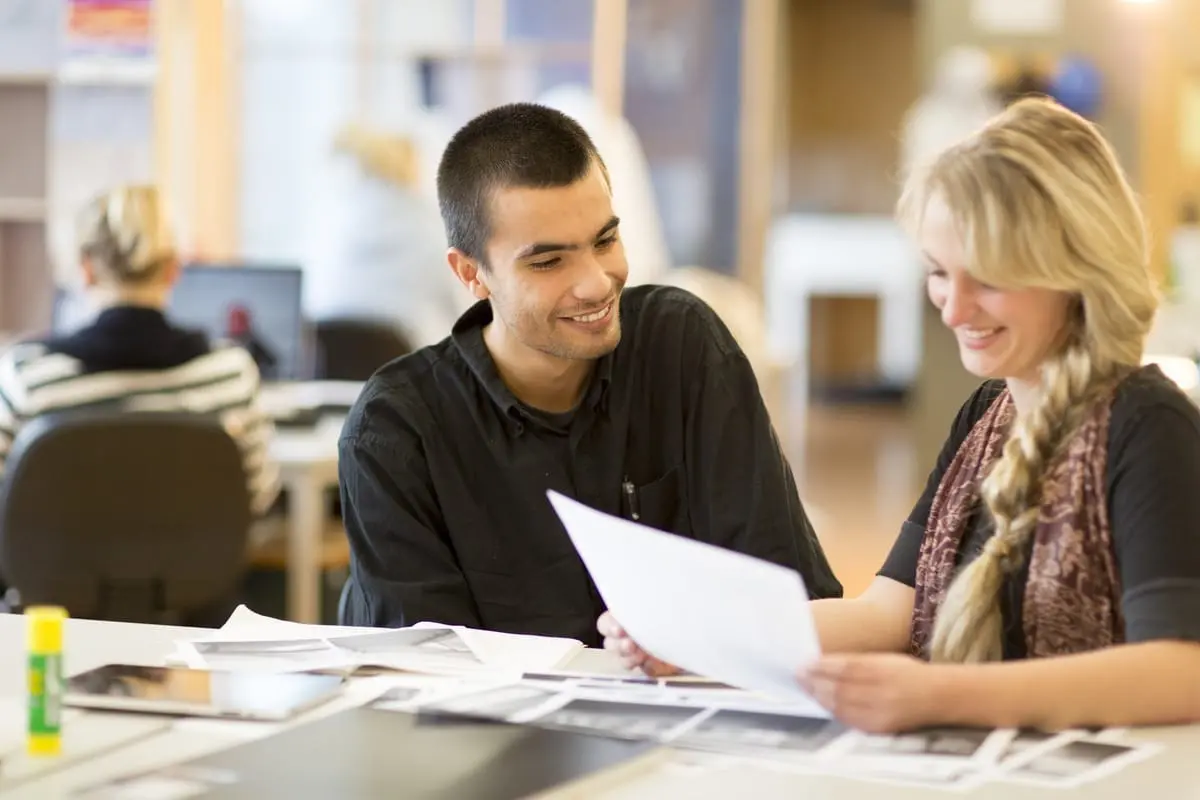 Too many parents approach tutoring as a "band-aid" solution, instead of something that will help them at every stage of the school year.
82% of our students achieve NCEA with a Merit or Excellence endorsement. Almost all of those who begin at the start of the year fit within this bracket.
Signing up early is the perfect way to make sure you avoid past mistakes. Early-birds will receive a 2019 action plan for success, a long-term strategy to follow, and a clear map of key milestones to achieve across the year – so that you can see exactly where your child is headed in the year to come.
Plus, signing up now means you get to pick from our highest-performing tutors, who get booked out early in the Term. 
If you want to find out more about Summer tuition but still aren't sure, take a few minutes to fill out our online consultation form to get in touch with a member of the team. No obligation, no strings attached.
Help them get back on the horse
Whether your child excelled or failed does not matter anymore, although it might provide some valuable lessons. After results day, your child might be feeling anything from exhausted and disillusioned, to overly confident and lazy. It's important to help them get re-motivated for the year to come.
Why is school important? Being aware of what makes your child excited about school will empower them to want to do well in the new year.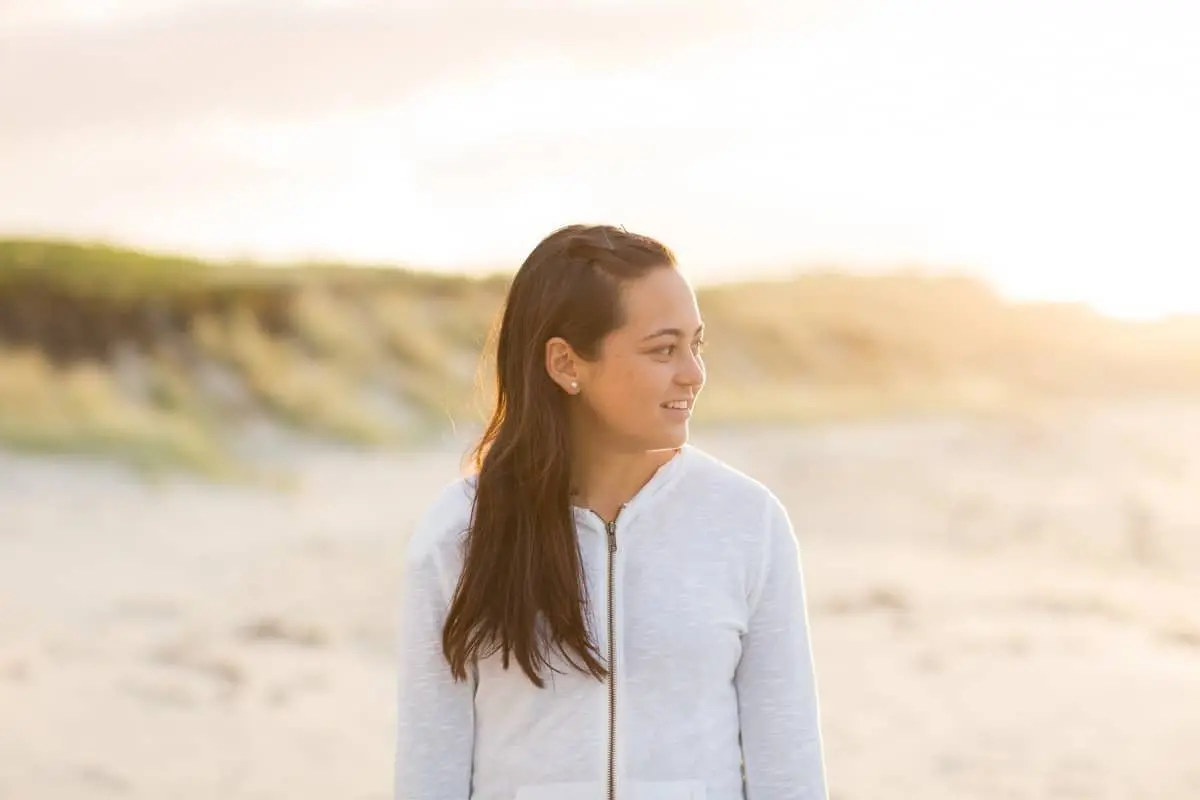 If you try to force goals for them in exchange for money or rewards, they're much less likely to stick with them. Instead, try to get your child to think about about goals that truly resonate with them. This is a strategy our tutors use at Inspiration Education to unlock the intrinsic motivation in our students.
For example, they might want to do well at school so that they can widen their career opportunities, or be the best version of themselves possible.
If they're still struggling, your child can try out this quick visualisation exercise to tap into their intrinsic motivation:
Imagine your ideal position in five years time, and visualise how it feels to be that person. What are you doing? What have you done to get there? Who are you with? What are you wearing? Where are you? What does it feel like to have the grades and success you desire?
Write down a description of this imaginary self somewhere, and describe it in detail.
Identify and write down three "action steps" you can do now to make your dream a reality. If you're not even sure where to begin, start small. Every effort and every action gets you closer.
For now, there's no time like the present for your child to make up for any shortcomings, or build on their victories. Make sure your child knows this, and they'll be well on track for an exceptional 2019 school year.