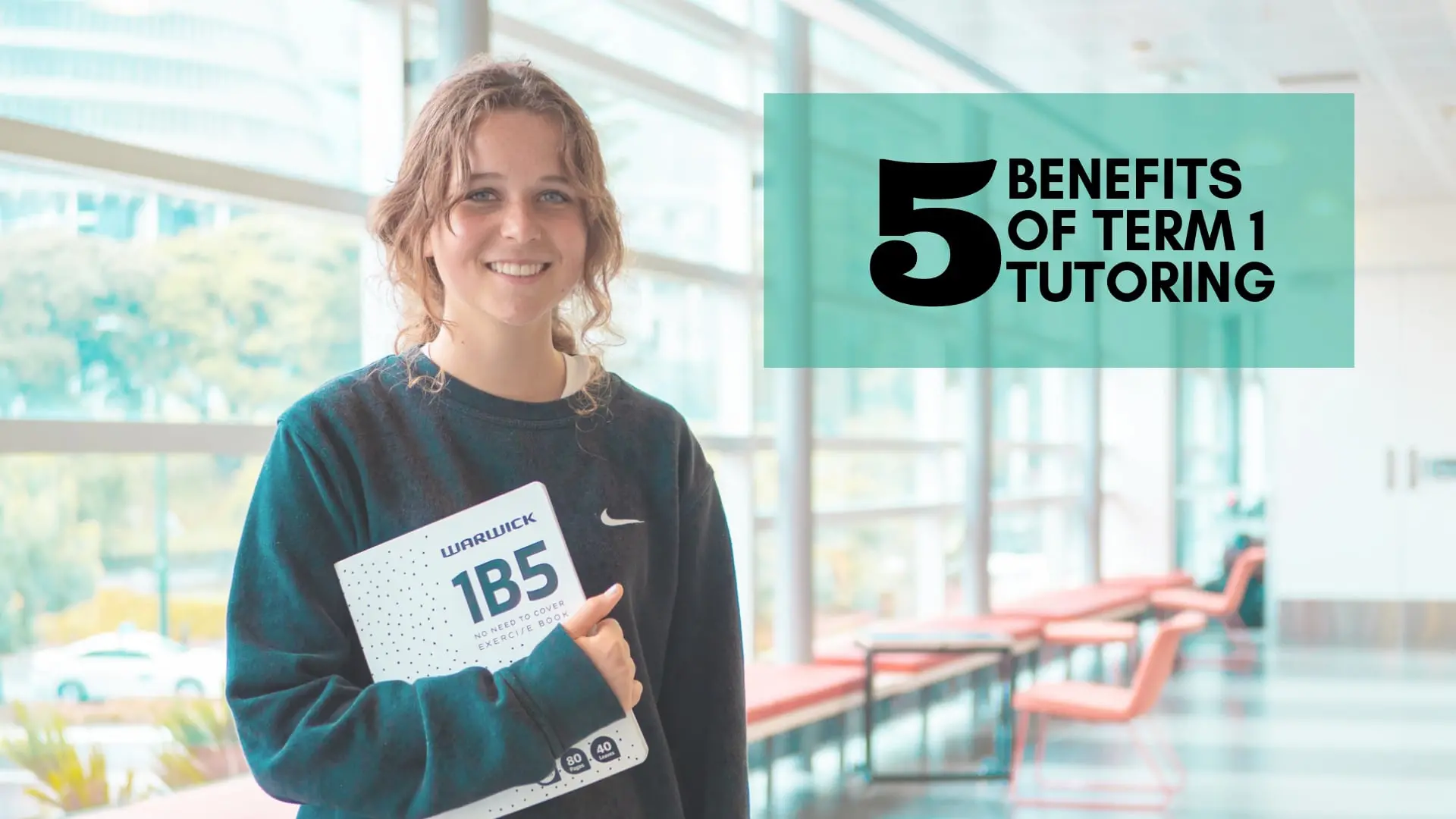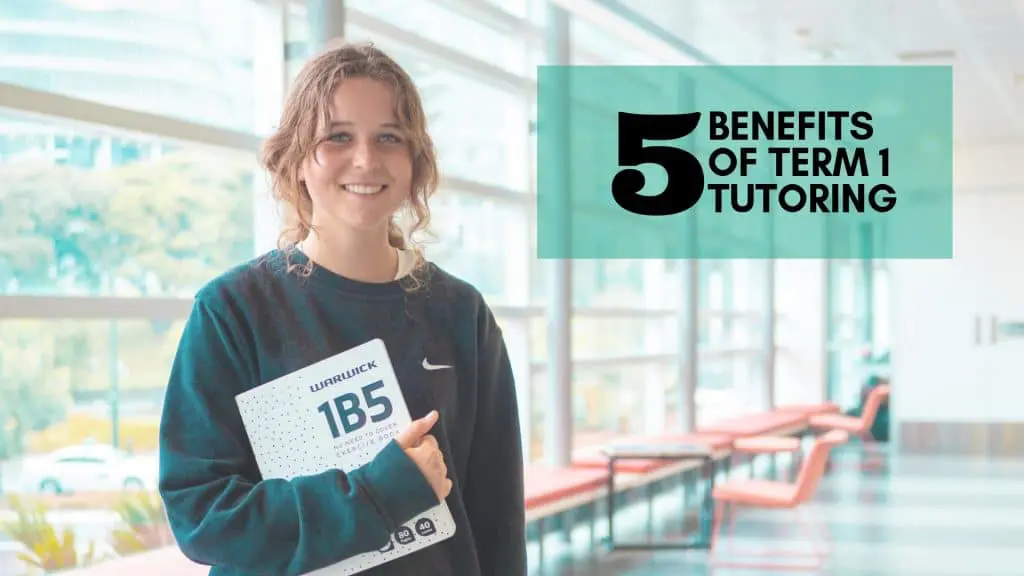 School begins again in a matter of weeks.
With NCEA results fresh in our minds, many parents will be worrying about how they're going to support their child in their studies this year.
However your child's exam results went, tutoring from the start of the year not only helps students overcome their school issues more effectively – but more importantly – it prevents those problems from arising in the first place.
In this article, we explain why getting tutoring from Term 1 is a worthwhile investment.
1. Fill gaps in their knowledge from the last year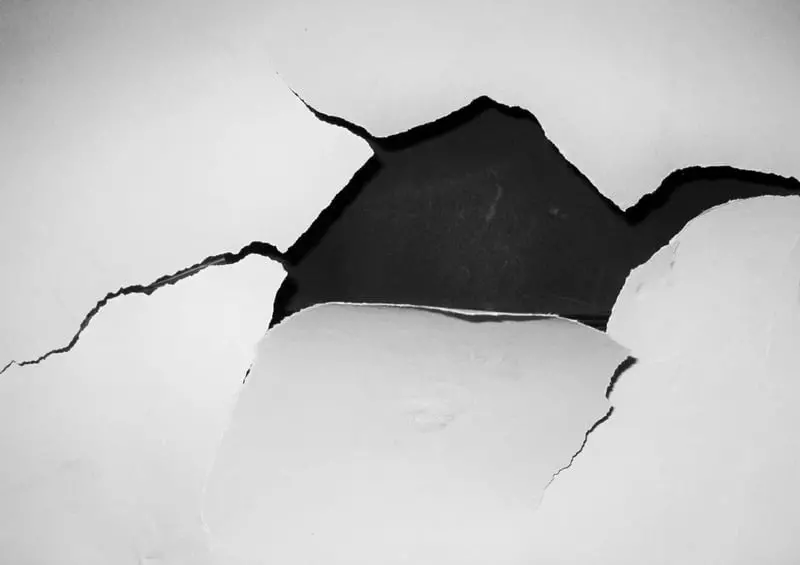 You wouldn't try to fill a bucket that had holes in it. But that's exactly what happens when you try to teach a student complex material when they have existing gaps in their knowledge.
Every year level of NCEA builds on material learned the year before at school. But a lot of the time, teachers can't ensure that all students are on the same page when beginning.
The truth is that every student enters the classroom from a different vantage point. Some may have forgotten content from the year before, and others might never have been taught it in the first place.
This means that often students with gaps in their knowledge can't keep up.
We've found that when a student says they "just don't get it" – it's usually because they're simply missing a basic understanding of a key concept.
Once they've had someone to sit down and go through the basics with them, they'll often have a golden "eureka" moment where everything suddenly clicks.
This is where 1-on-1 tuition can prove really beneficial. Our tutors are trained to find gaps in students' knowledge, and help them to get an honest picture of their current learning status. They assume no prior knowledge, making sure that their students are confident in the basics before moving onto more complex material. What's more, they do this all with patience and compassion – meaning students feel like they can ask "obvious" questions and find the answers without judgement.
Getting tutoring from the get-go is a great way to ensure your teenager has the foundational stuff down-pat, so that they can keep up in class.
By beginning tuition early, students enter the year 100% prepared to tackle the level-leap.
2. Pick from the highest-performing tutors 
before they get booked out
Students who do the best are those who have support on hand throughout the whole year – not just when the pressures on.
We've designed our approach around golden student-tutor relationships. This means that when a tutor signs up with a student, they're committing for the whole year. But it also means that our most experienced tutors get booked out early, and their availability goes down with every new student they pick up.
Signing up now means you'll get to pick from the widest pool of tutors possible, meaning you're more likely to find someone who suits your child's unique need perfectly.
When families come to us late in the year, it can be harder to find someone who works with their schedule and their personality. By signing up today, you'll get to ensure both – while giving yourself the wiggle-room to adjust if you need to.
Getting ahead now means saving yourself time and stress later.
3. Improve work and study 
habits in advance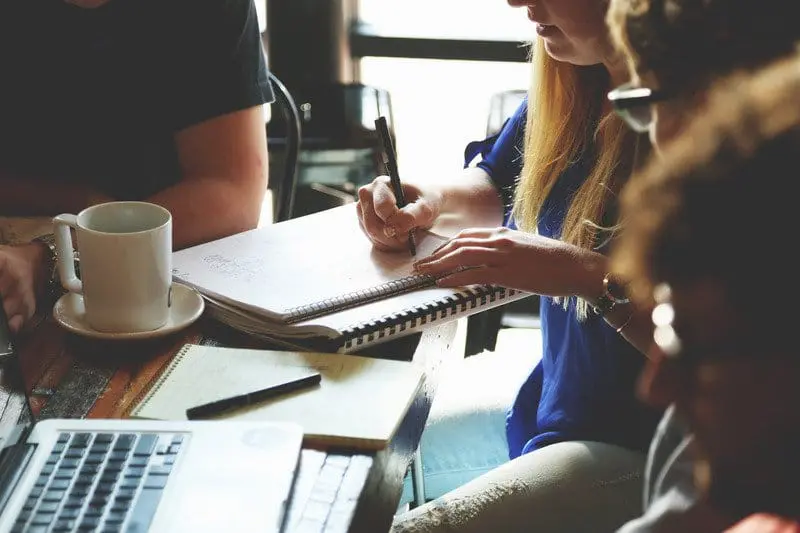 Tutoring gives students the important work and study habits that they'll use for life. But when internals and assessments pile up, students will often spend their lessons going through homework and assessments one-on-one, leaving no time left for strategy.
Although working on study skills might feel low on your priority list when you have a million deadlines coming up, at the beginning of Term 1 it's a different story. With a little bit more time on their hands, students can really fine-tune their work ethic so that when the going gets tough, they're tactically prepared to deal with the pressure.
What's more, the earlier they start, the more likely these sorts of behaviours will start to trickle down into all aspects of their life, not just their studies.
Students will learn how to learn independently, how to stick to a schedule, how to motivate themselves, how to manage their time well and how to persevere through tricky concepts and boring material. What does this mean in the long run? A happier, healthier and more confident young adult, with the tools to succeed in tomorrow's world.
By giving your teen the time to build on the most important skills they can have at this age, you'll set them up for a lifetime of success, not just an "Excellence" on a paper they'll never take again. This is a luxury that early-birds really make the most of.
Of all of our students, those who began in Term 1 overwhelmingly achieved the best results: a testament to the importance of strategy.
4. Set the tone for the year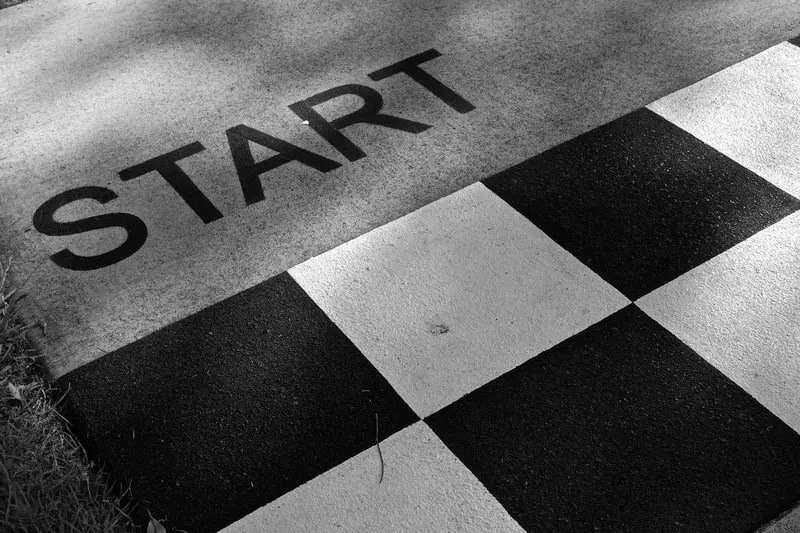 We all start out with all the best hopes for 2019. But when we don't take a moment to articulate our intentions and set some goals, we tend to stumble into our old behaviours, without really understanding the "why" behind them.
For example, a student might begin the year revising their material after school because they know that it's the right thing to do. But without a clear vision or a sense of purpose, this action can become tiring. After a few weeks, studying will feel meaningless, and they'll start to feel like it's going nowhere. Once this idea gets into their head, it can be really difficult to shake. They might develop resentment towards homework and revision, or completely give it up altogether.



When it comes to study, it is these small actions of consistency that add up, each one bringing them closer to a better future. However, without the time to articulate this goal, nor someone there to remind them of it, a sense of purpose can get lost in the face of all the other distractions on our plate.
This is what happens when we enter the school year with no goals established – we let our external circumstances (exams, assessments grades) determine our actions, instead of the other way around.
Our tutors are trained to teach holistically – which means we use the personality, goals and values of each student to tailor their lessons. This approach helps kids find their "why" at school early on, and our tutors are skilled at reminding them of this purpose when assessments pile up. We've found that this is the best way to keep up consistent dedication at school – giving students the drive to push through tough material, self-motivate for study and get homework done on time.
Setting the tone for the year early on is the best way to intentionally bring out results to be proud of. By starting tutoring early, students can find their own unique purpose, which will carry their studies and learning throughout the entire year. This way, they'll never have to encounter the all too common mid-year-crisis of: "what am I doing this for?"
5. Better student-tutor relationships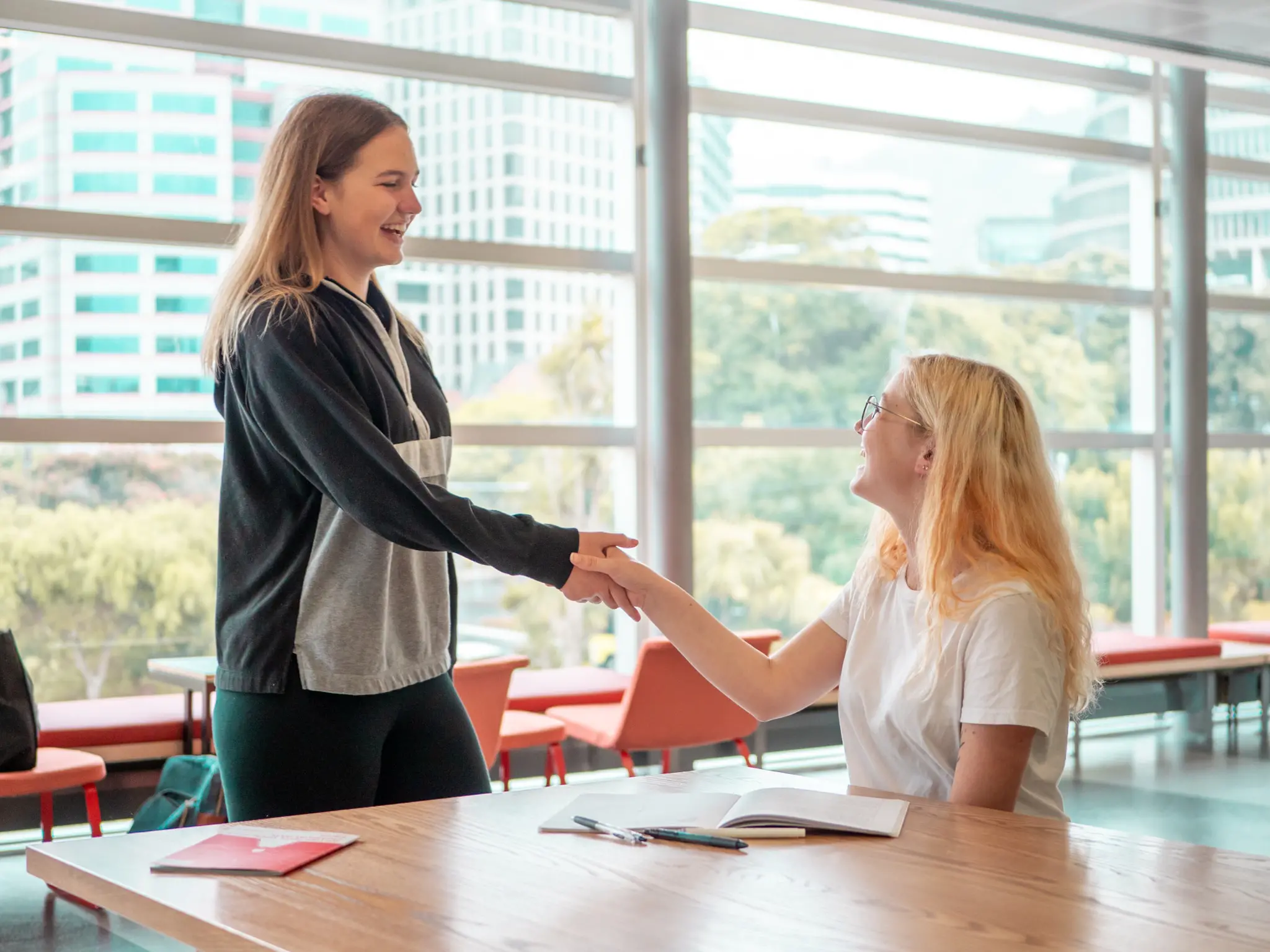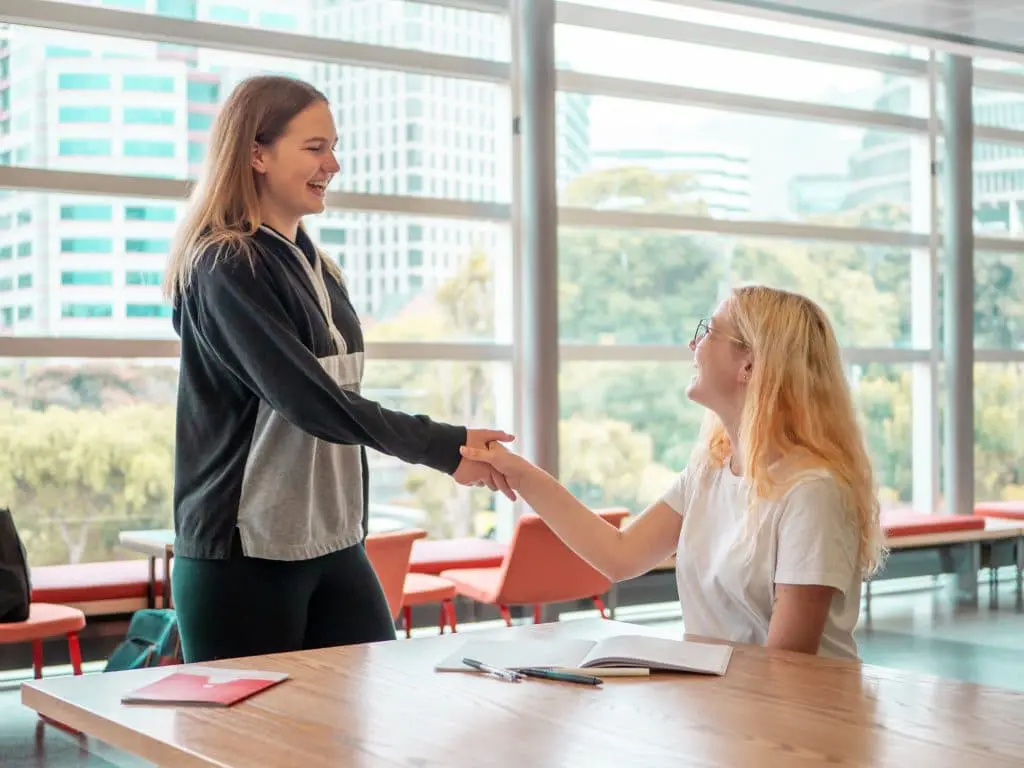 This brings us to our final benefit of Term 1 tuition: a better relationship with your tutor.
A tutor who knows their student well is far more likely to be able to support them effectively.  Someone who's seen their student for dozens of weeks will know what's tripping them up, and how to best deal with these issues. Likewise, a student is much more likely to confide in someone they know and trust, rather than a stranger who's been chosen at the random.
The best tutoring is closely aligned with mentorship – a relationship that develops and improves with time. Mentors provide guidance, motivation, emotional support and role modelling to their students.
Our approach works best when both tutors and students have a personal investment in the relationship.
It also means that you'll get more accurate feedback on exactly how your child is doing at school, and you'll be able to watch their weekly progress more closely.
At Inspiration Education, we value ongoing learning and growth. Successful tutoring relationships are those that take time to build mutual trust early, through ongoing lessons.
Having a tutor they trust can make a world of difference to any student's overall school experience, and getting one early will plant the seeds for this kind of relationship to flourish.