Our Tutors
Our tutors are fun, friendly, and knowledgeable. They're also our dedicated employees, not contractors, and work with us to continually develop their tutoring skills. This close partnership allows us to confidently match each student with their ideal tutor.
Our tutors are coaches, facilitators, and mentors.
Like top sports coaches who can improve a range of performance issues, our tutors are trained to analyse the way that a child learns and create a big-picture game plan for his or her success. The Inspiration Education Holistic Model of Learning helps our tutors identify and expand their students' abilities and their outlook on learning.
"Previously Ben has found it difficult to focus and had not done particularly well in his mock exams which was of concern to his parents! Ben seemed more confident and motivated to do well. We found the service very professional, with knowledgeable tutors who related really well with my son and taught him skills to assist in studying and exam preparation. The tutoring instilled confidence which has been invaluable. My son has sat his exams with motivation and belief in himself."
"Stef is a great tutor and with her assistance my daughter learnt heaps and felt confident about doing the assignments and exams. She also guided my daughter with a paper that they didn't offer at her school which she needed for future study and university. I can't express how grateful we are to have help for the last two years with tutoring and I highly recommend your services to anybody. Many thanks. Worth every cent!"
A great tutor isn't someone who just helps students with maths homework, but someone who can help them grow as people.
Hours of in-house training for each tutor every year
Of our tutors are extensively trained, relatable and police vetted
Total tutoring hours conducted by Inspiration Education Tutors
We match you with the best tutor for your needs
We work closely with our all of our tutors, so we know who will be a good match for your child's academic subjects, abilities, and their personality. Here's how we involve you in the selection process:
By having a diverse range of staff, with different personalities and styles of teaching, we can match you to the perfect tutor, every time.
Choose a city to meet your local team of tutors:
Inspiration Education have tutors in Auckland, Hamilton, Palmerston North, Wellington, and Christchurch. Click your city to see who's on board.
Meet a few of our friendly tutors:
Get advice from our tutors on how to succeed in your studies, and hear why they like to empower high school students to reach their full potential.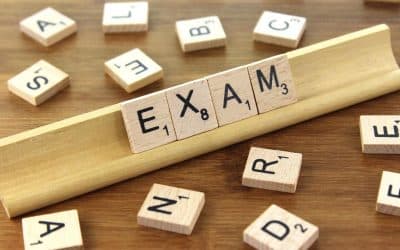 Studying for exams can be really tough on young people. The pressure is high, the content is tricky and the exam leave period means that students don't have any support from teachers on hand. Studying the "right stuff" can often become a guessing-game,...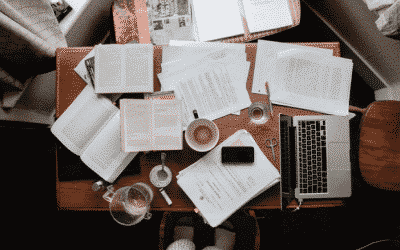 Mock exams cause a great deal of stress in our students – with many not knowing how much effort they're worth, or even where to start. In this post, we break down key struggles students face when it comes to mock exams, ways of overcoming them, and give a list of practical strategies to ensure success in mocks and beyond.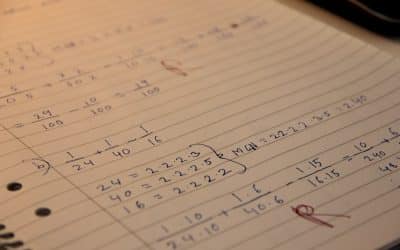 "I don't have a maths brain" is a phrase we hear often. Below, Inspiration Education tutor Alwyn talks about the misconceptions behind this statement and how this belief can be harmful to a student's learning. I often get told that I "have a maths brain". Usually it...
Still unsure about whether Inspiration Education is right for you or your child?
Our friendly staff are ready to answer your questions or set up an initial consultation with one of our nearby tutors. Contact us for a free introductory lesson.
Sign up for our exam-coaching packages today
Our exam-coaching packages cater specifically to students facing upcoming externals. Subject spots are running out fast – book now to secure yours.