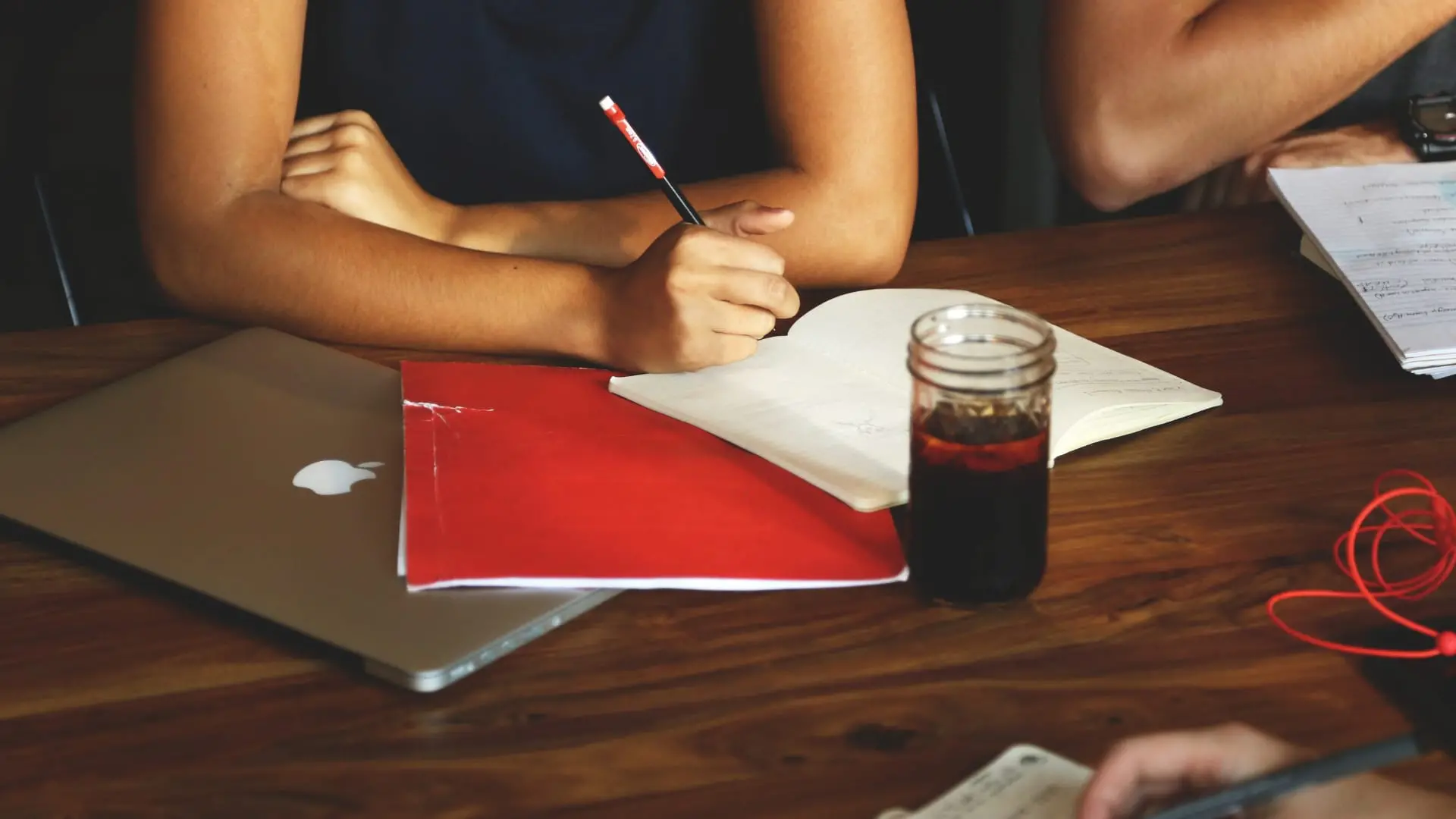 Historically, tutoring has always been thought of as a field either reserved for either the elite or for the disadvantaged.
From both views, tutoring is something for special students – a novelty, a privilege or a solution. It's considered a way for struggling students to "get better" or "break even" with their classmates, or it's a way for privileged students to get ahead and beat their peers to the top.
In other words: there are two types of students – "special" ones who receive tutoring – and "normal" ones who don't. 
However, this idea is actually quite reductive. Yes, tutoring can help enormously with struggling students. Yes, tutoring is a privilege not many can always afford. No, there is nothing wrong with a little extra support to help students overcome their challenges.
But this very idea –  that tutoring is only necessary in special circumstances – sets up a worrying standard.
It implies that there are kids born with natural intelligence, and there are kids who are not. It suggests there's some sort of line, at which the student becomes a problem, and needs "solving" by an external party. Moreover, it suggests that difficulty at school is evidence of some kind of failure. If we keep talking about tutoring in this way, we're essentially telling kids "the goal isn't personal growth and success – the goal is to succeed in the way your peers do".
Not only does this further stigmatise students with learning difficulties, but it also does a disservice to everyone who is simply trying their best.
In reality, every student learns, sees and understands things in a radically different way from their neighbour. Every student faces issues at school, and struggles with concepts their peers pick up easily. Likewise, every student – regardless of the grades they get – has an untapped wealth of potential within them, just waiting for the right person to bring it out.
Every student – regardless of the grades they get – has an untapped wealth of potential within them, just waiting for the right person to bring it out.
School often cannot always provide this reassurance, so this is a lesson which is sadly still being learned by the majority. Standardisation has set a very narrow measurement of intelligence for decades, teaching students that if they do not understand or receive bad grades – it's because they were born less smart or capable.
This is where tutoring is so powerful. Because it teaches students that these struggles don't make them outliers, different or exceptional –  but actually: quite normal. 
The key to good tutoring? A tailored approach. By making the individual feel listened to, heard, respected and understood – tutoring has been proven to help students:
1. Leverage their strengths.
2. Embrace their weaknesses.
3. Assert their differences.
4. Pursue their passions. 
Does this sound like a bad recipe for any student – at any level of their education? In fact, does this sound like a bad recipe for any human being on the planet?
Nope! So why do we still talk about tutoring as though it's a band-aid solution to some sort of deficiency?
In other words, the problem is not the student who "needs" tutoring – nor the student who doesn't. The problem is how we think about education – and intelligence – at large.
At Inspiration Education, a large part of our culture is geared towards removing the stigma surrounding tutoring. We hire only young, approachable and friendly employees, to ensure no student feels "dumb" or "less than" for receiving tuition to begin with. We strive hard to ensure the learning process is personalised, making sure our lessons resonate with the individual student on an one-on-one level. We know that tutoring is a privilege not many can afford, so we created a free educational platform, StudyTime, to help more Kiwi students gain access to the benefits of our tutoring knowledge from afar. We also make a big effort to lift some of the "weight" surrounding the seriousness of school in general – always making sure our lessons are lighthearted, easygoing and genuinely fun for both tutor and student.
More important, however, is the way that we talk to our kids about education. Let's stop talking about exams as threats to student's lives, and start talking about them as opportunities. Let's stop praising children for being naturally "smart" or "special", and start rewarding effort, personal growth and strategy. Let's shift competitive language towards school, selling us ideas of "normal" vs "abnormal", and start again with the acknowledgement that there's no such thing as a perfect student. 
And let's stop stigmatising people who seek tailored support, whether it's emotional, physical, educational or mental. The cookie-cutter approach to education isn't working anymore. We need a new one – but for the mean time, tutoring is a great first step.
More useful articles written for parents