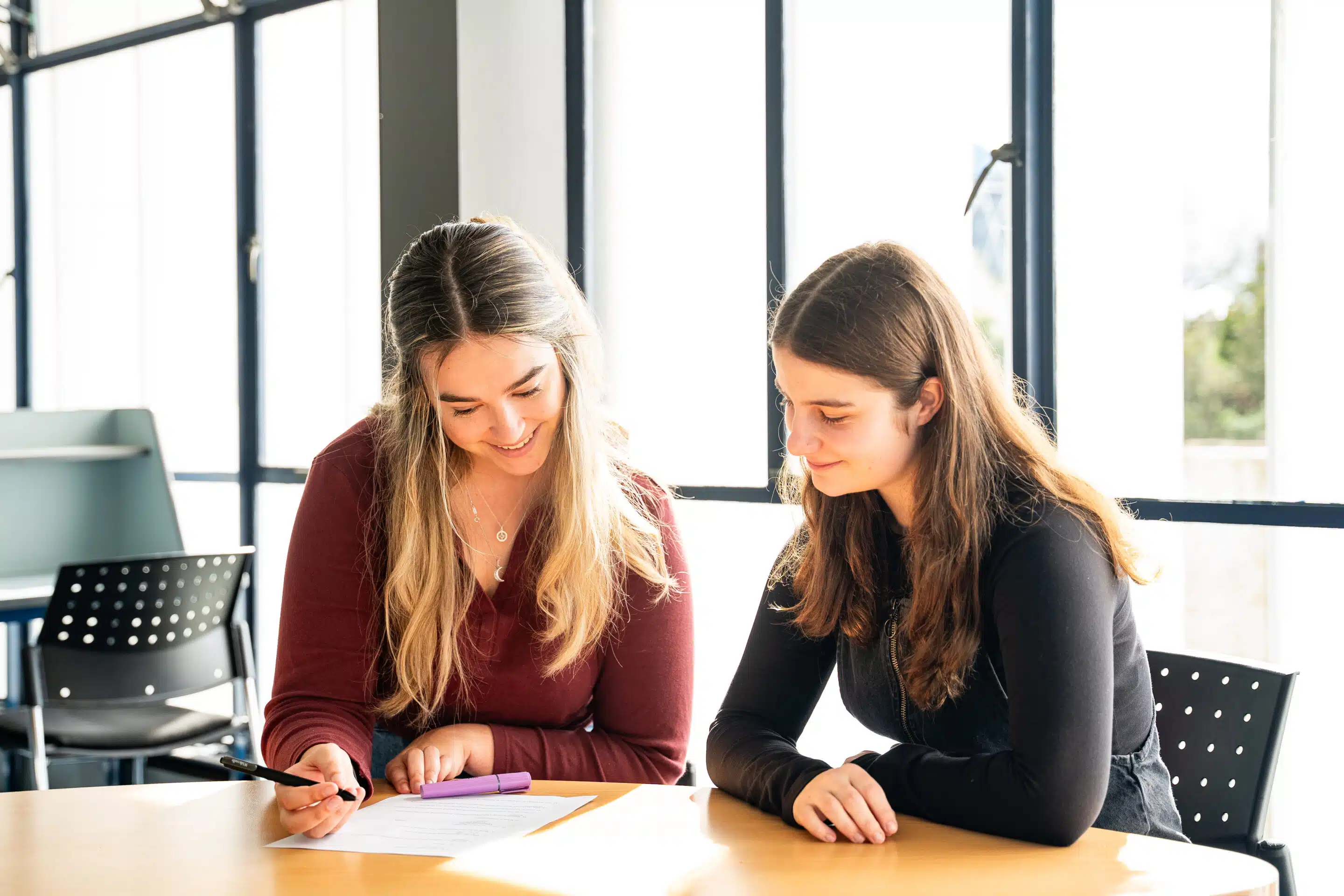 Taught by people who have been in your shoes.
Our tutors are not only trained, qualified and friendly – they also know exactly what you're going through. All of our tutors are trained and hand-picked by us, and excelled in the very courses you're sitting. They know the unique challenges of succeeding at University, and how to overcome them.
Our programme is designed to meet your goals, serve your needs, and support your learning. Whether you're trying to get into your dream Masters programme, or need the credits to meet your Major requirements, we'll design you a programme that'll make sure you get there.
Students who have benefited under our programme
Of our students achieve their desired grades
We have tutors available for the following papers 
University of Auckland
ANTHRO100 Human Cultures: Introduction to Social Anthropology
BIOSCI101 Life! Origins and mechanisms
BIOSCI107 Biology for Biomedical Science: Cellular Processes
CHEM110 Chemistry of the living world
CHEM120 Chemistry of the Material World
CHEMMAT121 Materials Science
COMPSCI101 Principles of Programming
ENGSCI111 Mathematical Modelling 1
ENGGEN115 Principles of Engineering Design
ENGGEN131 Introduction to Engineering Computation and Software development
FRENCH101 Introductory French Language 1
FRENCH102 Introductory French Language 2
LAW121 Law and Society
LAW131 Legal Method
LAW141 Legal Foundations
MATHS102 Functioning in Mathematics
MATHS108 General Mathematics 1
MATHS110 Mathematics for Science
MATHS120 Algebra
MATHS130 Calculus
MATHS162 Computational Mathematics
MATHS190 Great Ideas shaping our world
MATHS250 Advancing Mathematics 2
MATHS162 Computational Mathematics
MEDSCI Biology for Biomedical Science: Organ Systems
PHIL102 Critical Thinking
POLITICS109 Foundations of Western Politics and Law
SOCIOL100 Issues and Themes in Sociology
STATS125 Probability and its applications
STATS210 Statistical Theory
Victoria University of Wellington
ECON130 Microeconomics Principles
LAWS123 Introduction to Statute Law
LAWS212 The Law of Torts
LAWS214 Criminal Law
QUAN102 Statistics for Business
STAT193 Statistics in Practice
University of Otago
ANAT241 Human Biology: Cells to Systems
BIOA101 Introduction to Biological Anthropology
BIOA201 Biocultural Human Skeletal Biology
BIOC192 Foundations of Biochemistry
CELS191 Cell and Molecular Biology
HUBS191 Human Body Systems 1
HUBS192 Human Body Systems 2
MAOR102 Māori Society
MICR221 Microbes to Medicine
PSYC111 Brain and Behaviour
University of Canterbury
BIOL111 Cellular Biology and Biochemistry
BIOL112 Ecology, Evolution and Conservation
BIOL113 Diversity of Life
COSC121 Introduction to Computer Programming
EMTH171 Mathematical Modelling and Computation
EMTH210 Engineering Mathematics 2
ENGL102 Great Works
GEOG106 Global Environmental Change
GEOG109 Physical Geography: Earth, Ocean, Atmosphere
PHIL132 God, Mind, and Freedom
PHIL133 Philosophy and Human Nature
PHYS101 Engineering Physics A: Mechanics, Waves, Electromagnetism and Thermal Physics
STAT101 Statistics 1
Try Inspiration Education Today
Your first lesson is risk-free, meaning you are under no obligation to continue with further tuition if you are dissatisfied in any way. See how Inspiration Education can help your child today.
We'll teach you everything you need to know to pass your exams with flying colours. No fluff.
Master the art of time-management, tackle your own procrastination and manage your exam anxiety.
Learn insider tips on how the exam will work, and understand how to perform and execute brilliant answers under pressure.
Learner
Coaching for one subject
Our Learner Package comes with 5 lessons which are perfect for those uni students needing assignment or exam support.
Scholar
Comprehensive support across two subjects
Our Scholar package comes with 10 lessons for the semester and a free introductory strategy session. The package is designed for weekly support throughout the semester.
Complete
Complete educational support across multiple subjects
Our Full Semester package comes with 20 lessons for the semester and a free introductory strategy session. The package is designed for weekly support throughout the semester.
Trial our tutoring service by booking in a risk free lesson.
We want to make sure we're the best fit for you or your child. For this reason, we offer the first lesson risk-free, with no obligation to commit if you are unhappy with our service. Tell us more about your needs and we'll get back to you within 24 hours.
Consultation Form
"*" indicates required fields