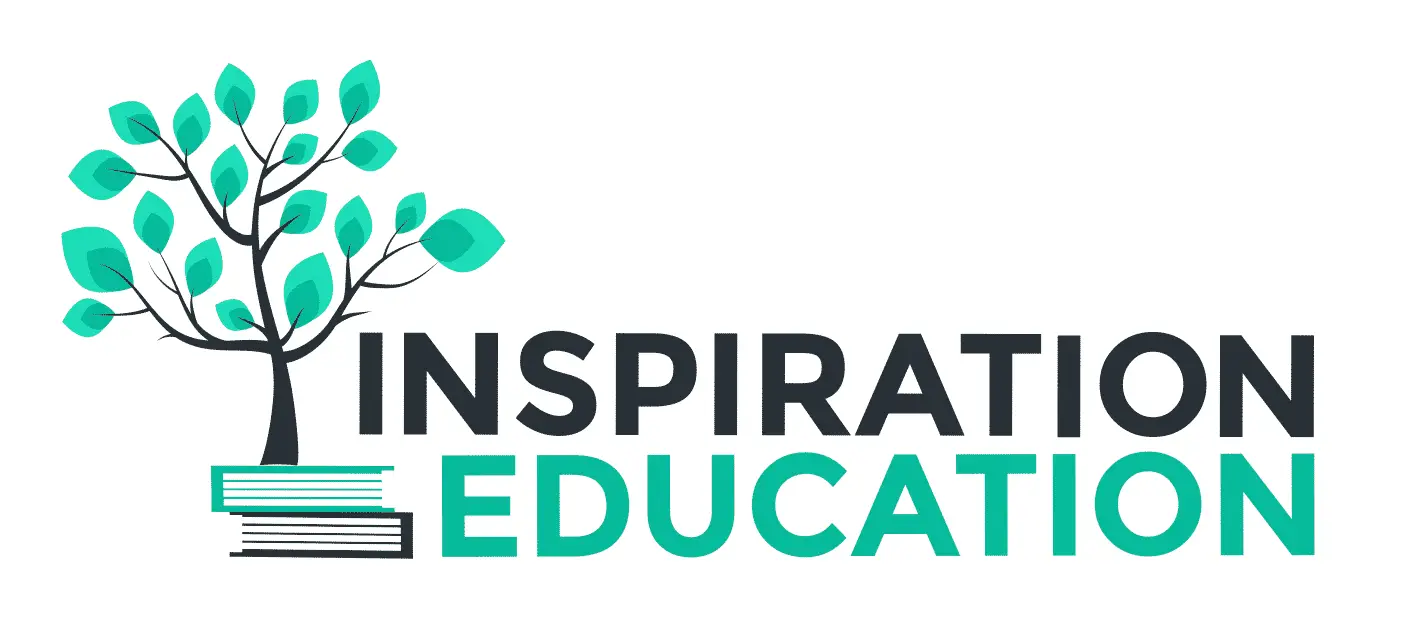 Join Our Team Of Tutors
Do you want to inspire young people and bring their full potential to life?
Join our team!
Want to inspire young people and bring their full potential to life while also boosting your own career? Then we have the job for you!
Inspiration Education is currently seeking anyone considering becoming a tutor in at least ONE of the following subjects:
Chemistry
Mathematics
Physics
The role is week-day based, leaving your weekends free (although you can work weekends if you prefer), is extremely well paid, has paid initial and ongoing training, is flexible around your own studies and is a job that will give you that "warm fuzzy feeling" at the end of it.
If this sounds like you, keep reading!
About Us
We are different. While we place the interests of our students above our own, we believe in continuous self-improvement, which will help you build the mindset for success in work and in life.
We are a fun team! Employees are surrounded by a supportive network with ongoing support and development to ensure they feel valued and that their efforts are recognised.
Opportunities for growth. Employees have opportunities to take leadership roles within the company, get involved in community projects, and grow their skills in more ways than just tutoring.
Our employees appreciate the flexibility this role offers around their study arrangements and other activities. Tutoring will take place at a nearby venue or at the university, so you will be able to string your hours while also keeping your weekends free.
Training and Benefits
Competitive pay-rate and compensation.
We provide 25 hours of paid training per year.
Our students do weekly lessons, so there is more regularity with tutoring hours compared with contracting tutoring roles (which are more infrequent and are on demand from the client)
Opportunities for leadership and other projects than just tutoring.
Full support in developing into an excellent tutor – we partner with you, rather than just employ you.
You'll also learn the best research-based study and learning methods, which you can apply to your own study to improve your own grades!
If this sounds like you, feel free to apply. We would love to hear from you. Becoming a tutor will not only help empower young people, but it will also develop your own personal skills that are essential for your career ahead, such as developing concise explanations and conveying ideas in an easy to understand way.
What we are looking for
 To be a successful applicant you will need:
To be energetic and dedicated to helping students acknowledge and reach their full potential, while sharing your sound subject knowledge in innovative and inspiring ways.
Someone who strives to be professional
To have a passion for the subject(s).
To have familiarity with the NCEA curriculum – must have achieved well in high school  (merit or above)
Previous tutoring experience is not essential. Full training will be provided to ensure you are confident and well prepared. Due to the nature of the work and the large investment into training and support, it is required that you are able to commit to the position until late November and that you will be able to commit to a minimum of eight hours per week.
How to apply
To apply please email your CV and a Cover Letter addressed to William to tutoring@inspirationeducation.co.nz.