Ready to get started?
Get in touch today, and we'll find you a great tutor match within two working days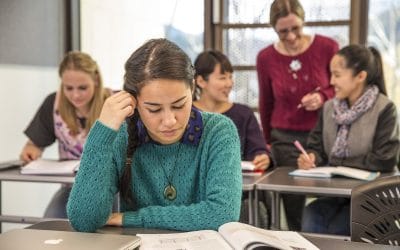 So if you're reading this, you've got a child studying NCEA but you can't seem to wrap your head around what NCEA is and how it works. As a tutoring company who specialises in NCEA subjects, we like to think we've got the NCEA system downpat and thought we'd share our...
read more