Get your risk-free lesson today
See what makes Inspiration Education different by booking your first lesson to get ready for end-of-year exams. No strings attached.
Here in Palmerston North, we offer advanced academic coaching for students in NCEA and standard education systems.

We're now offering a range of exam-tailored packages to help students master their externals with confidence.
This includes academic support, strategy advice, mentoring and content revision. 
It's not too late to get started.
If your child is in need of urgent support, contact us now and we'll get them setup with a tutor within 24 hours.
For all 2018 tuition enquiries, please register your interest by filling out this form here.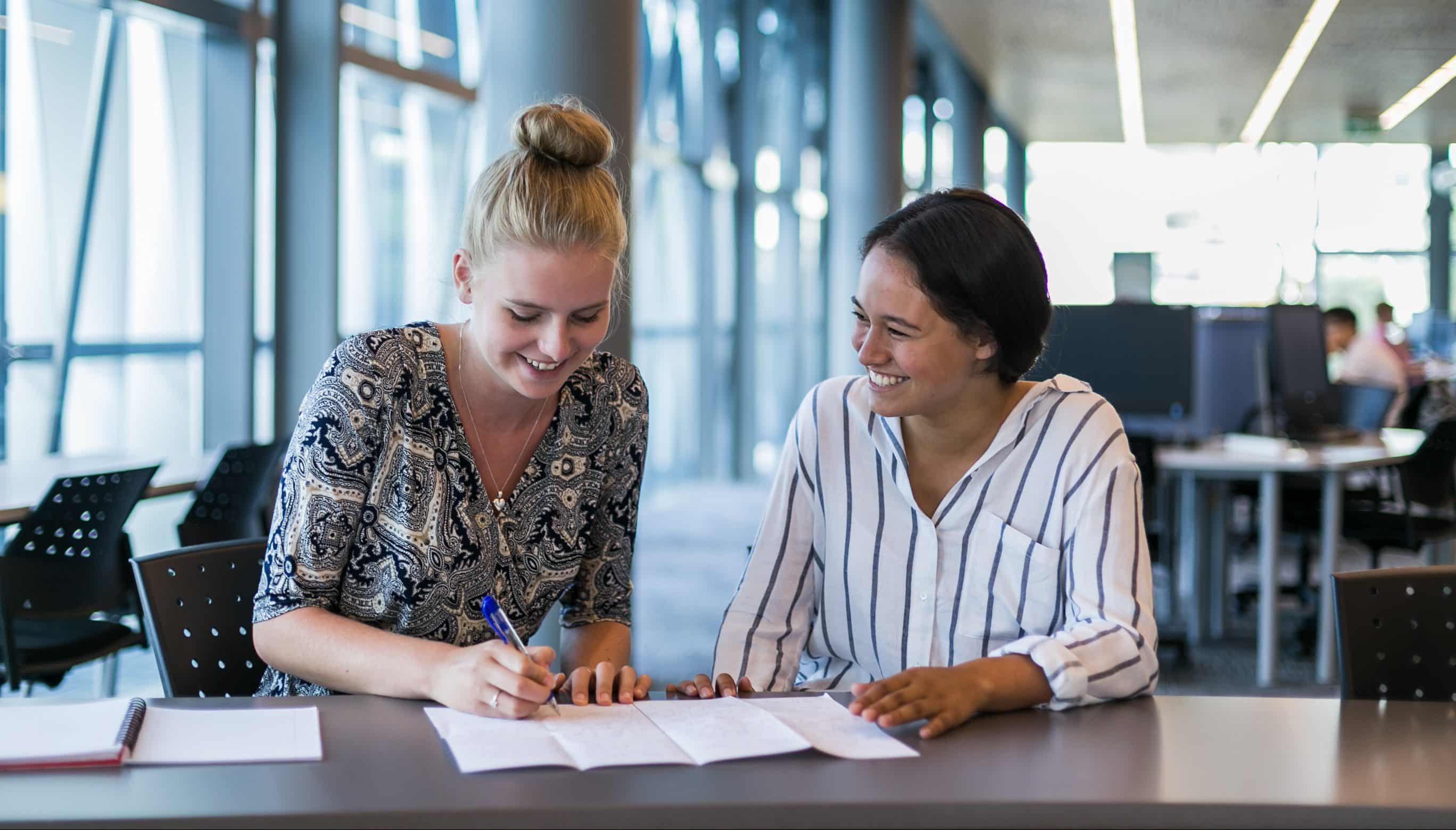 Tailored coaching:
At Inspiration Education, we know that everyone learns – and teaches – differently, especially under the pressure of exams. That's why we implement a careful consultation process to ensure your child is matched with the right tutor to help your child to tap into their strengths, and overcome their struggles.
Big picture learning:
At Inspiration Education, we're interested in the big picture. There's no use being taught shallow content if the student can't apply that knowledge after exams are over. We're here to help you invest in education, not just as a short-term solution but a lifelong journey.
Knowing the system:
The tutors in Palmerston North are a community within themselves, and bring this collaborative mindset to each and every one of their students. Having undergone extensive formal training and recently passed through the same exams they're coaching their students through, our team knows first-hand what it takes to succeed.
Tutors who "get it":
We don't believe that academic excellence should come at the cost of kindness, and our Palmerston North tutors are testament to that. Our team are dedicated to giving back to the local community, and working hard at University to get there. With one of us behind your child, you'll see dramatic improvements in both academic performance and personal confidence.
Of our students achieve NCEA with a merit or excellence endorsement
Of our customers would recommend us to a friend
"Stef is a great tutor, and with her assistance my daughter learnt heaps and felt confident about doing the assignments and exams. She also guided my daughter with a paper that they didn't offer at her school, which she needed for future study and university. Stef also assisted her to prepare for the scholarship exams. I can't express how grateful we are to have help for the last two years with tutoring, and I highly recommend your services. Worth every cent."

Kathy
Our Palmerston North tutors operate at the Palmerston North Central Library.
Lessons are 55 minutes long and are always one-on-one with one of our tutors.
Alternate arrangements can be made if needed, however, we find that the library is the best location for learning.
Palmerston North City Library
Palmerston North City Library
4 The Square,
Palmerston North, 4410
New Zealand
Opening Hours
Lessons usually take place between the following times:
Monday – Friday: 3pm – 8pm
Saturday and Sunday: 10am – 5pm
We are also able to do other appointment times upon request.
Book in for Term Four now
Our tailored exam-coaching packages are designed specially to help your child succeed in their exams. Book a risk-free session today.